Germany probes illegal adoption ring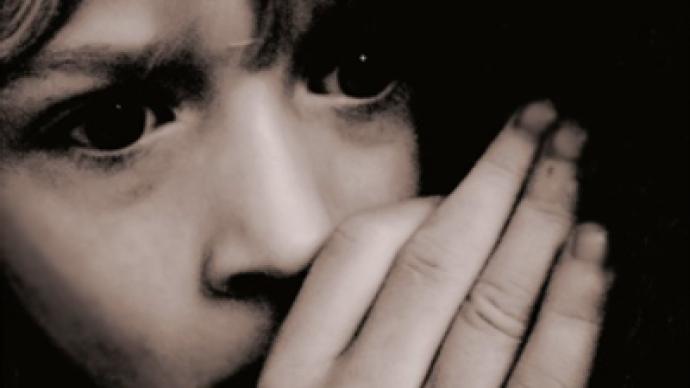 German prosecutors are investigating a Hamburg-based organization accused of trafficking Russian children for adoption by German families.
The International Child Care Organization (ICCO) is suspected of organizing the illegal adoption of 30 Russian children between 2003 and 2006, reports German newspaper Welt. Some of the children were orphans, while others were taken from poor families.
Clients paid 10 to 20,000 euros for the services, German prosecutors said. ICCO paid half of the sum to an intermediary, an American firm, which had authorization to provide adoption services in Russia, since the German organization did not.
Three people have been charged with trafficking of human beings by German authorities. If found guilty, the face up to ten year terms.
ICCO denies any wrongdoing.
You can share this story on social media: