German on trial for selling secrets to Russia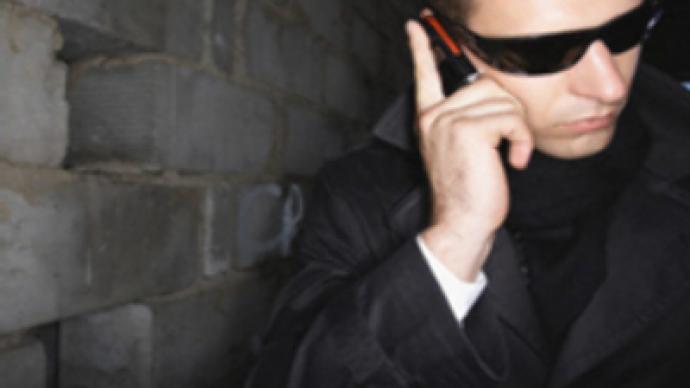 A German helicopter engineer has gone on trial in Munich charged with spying for Russia. Franz G.Werner, who worked for EADS's Eurocopter unit, is accused of selling industrial secrets to a Russian secret agent.
According to German prosecutors, the mechanical engineer was paid 13,000 euros for documents, handbooks and other technical information.
Werner admits giving data to the man but denies espionage. He said the helicopters were intended for export to Russia anyway and that he didn't know he was divulging secret information.
According to investigators, Werner had repeated meetings with a Russian man named only as Vladimir V. in Moscow, Salzburg and Oberbayern between 2004 and 2006.
When the investigation started in 2007, the engineer agreed to cooperate. He said his shaky financial situation pushed him into committing a crime. After leaving EADS he set up his own consulting firm and needed money to develop the business.
The jury is expected to reach a verdict next week.
You can share this story on social media: