Germany's secret service moves to new Berlin HQ (PHOTOS)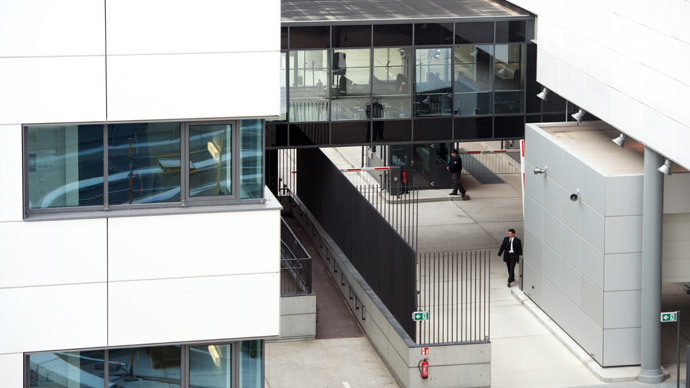 The new German intelligence headquarters in the country's capital, occupy space equivalent to the area of 35 football fields. The concrete and steel 9-storey offices, which cost almost 1 billion euros to build, have sparked controversy.
The first tranche of 174 personnel, out of 4,000 secret service employees, moved to the new building on Monday.
German intelligence (Bundesnachrichtendienst or BND) is quitting the small town of Pullach, near Munich and now finds itself within walking distance of the federal chancellery and parliament. Various spy units are being assembled on the territory, which occupies some 120,000 square meters.
"The merging of various units under one roof promises growth in efficiency and effectiveness and further improvements in performance helping the Bundesnachrichtendienst to meet the future challenges of an increasingly globalized world," the BND website says.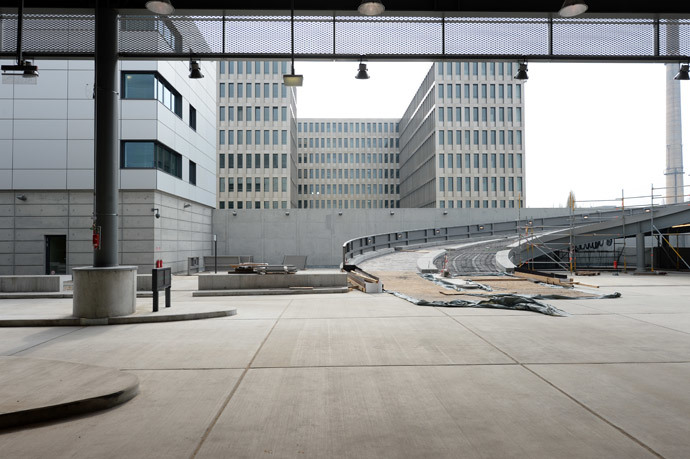 The building has its own power generating facility, capable of supplying electricity for 100,000 homes. BND will be able to function on its own electricity for two weeks in case of a power failure.
The agency also boasts an air conditioning system capable of cooling the 8,000 computers housed in the new headquarters.
BND promises the highest level of secrecy will be maintained in its new offices. Access cards will have neither names, nor photos on them - just a number, and won't be allowed to be taken outside the facility.
BND employees will have to forget about private phones or laptops at work, they won't be allowed to check private email, or post in their social networks.
The agency's move to central Berlin won't mean one more tourist attraction in the German capital.
"Due to safety and security reasons it is unfortunately currently impossible to visit the headquarters of the Bundesnachrichtendienst," the agency's online FAQ page says.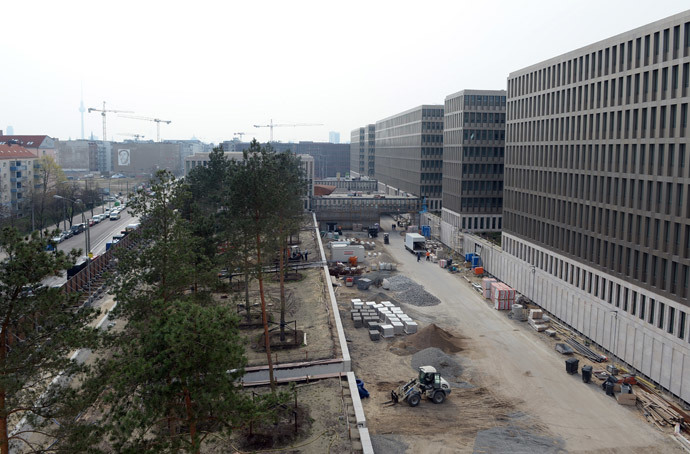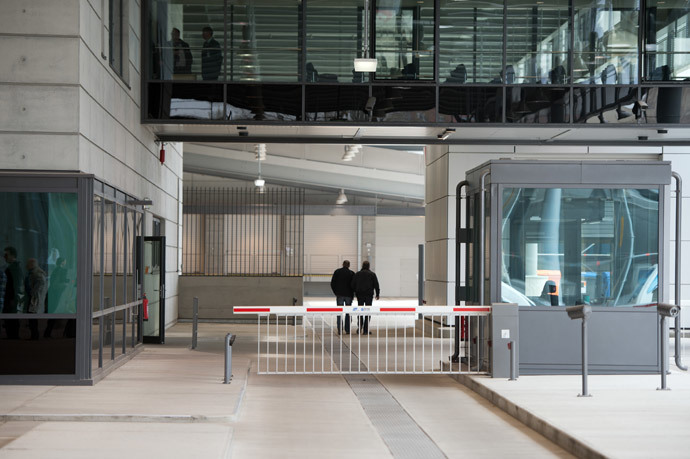 You can share this story on social media: