Georgian opposition leader denies she called for uprising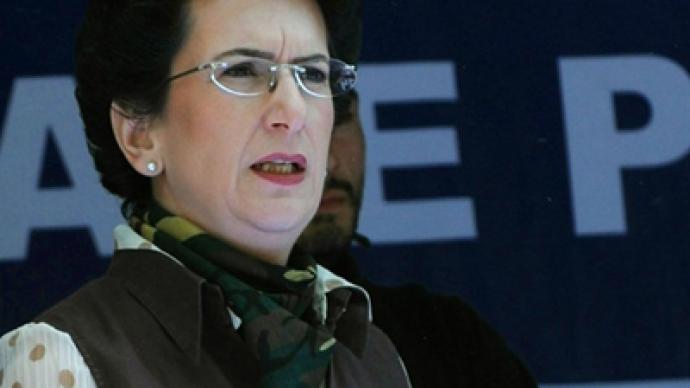 A leading Georgian opposition figure, Nino Burdzhanadze, says she is being framed by security services who have released a recording where she apparently calls for an Egypt-style uprising.
Burdzhanadze denies the tape's validity and says her words have been manufactured."It's hard to say when, in what context and in which conversations I said what is included in that tape, but there's one thing I know for sure: I never said that I accept the possibility of people being victims," she said. "As for civil war, not only did we do everything we could to prevent it, but we did prevent it."The tape was released by Georgian police following a night of mass opposition protests in the capital, which were brutally dispersed.Just hours after the crackdown, President Mikhail Saakashvili declared the government's undying support for freedom of speech, during a military parade marking Georgia's Day of Independence. Hundreds of demonstrators were beaten, arrested and detained for protesting against the corrupt leadership.
You can share this story on social media: