Georgia refuses to return remains of Russian pilot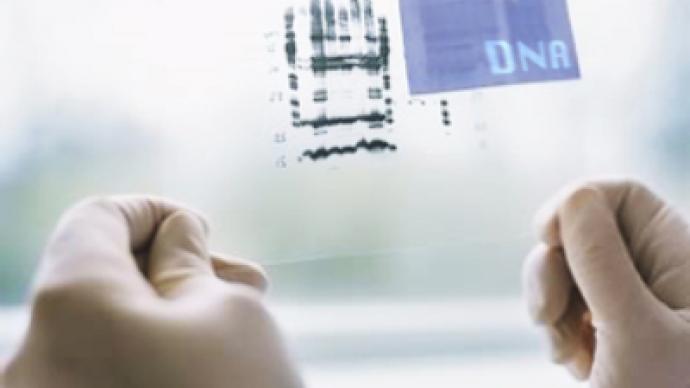 Georgia refuses to return the remains of a Russian pilot whose plane was shot down during the war in South Ossetia in August 2008. Instead, Russia has only received unverified DNA samples written in Georgian.
"Results of the examination are not yet available, thus the destiny of Lieutenant-Colonel Aleksandr Koventsov, commander of the crew of the Tu-22M3 long-range bomber, remains unknown", according to General-Colonel Anatoly Nogovitsyn, deputy head of the General Staff of the Armed Forces of Russia.
Nogovitsyn said Russia has delivered a request to the International Red Cross to ask Georgia to provide additional information that could help identify the remains of the downed pilot thought to be Koventsov. Russia has no direct contact with Georgian officials. "Now we are waiting for their answer", Nogovitsyn said.
Earlier, media reports indicated that the pilot's remains have already been transferred to Russia, however the Defence Ministry's spokesperson denied this had occurred.
According to Nogovitsyn, a laboratory in Rostov-on-Don, Southern Russia, has already received the DNA samples from Georgia and DNA data from the pilot's mother. Now the laboratory will determine whether the remains belong to Koventsov. "This is a very labor-intensive, long-lasting and responsible job. Nobody here has the right to make a mistake", Nogovitsyn emphasized.
The Tu-22M3 long-range bomber flown by Aleksandr Koventsov was shot down by Georgian air defense weapons on August 9 near the village of Kareli in central Georgia. There were four people on board. Two crew members died, one was lost and one survived the crash. Bodies of two dead crew members were transferred to Russia, identified and later buried.
Tbilisi announced earlier that the remains of Aleksandr Koventsov had also been transferred to Russia, but the Russian Air Force headquarters denied these statements.
You can share this story on social media: