FSB awaiting an apology from Britain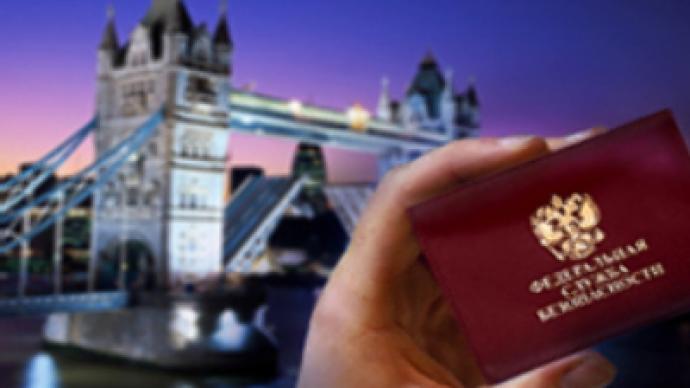 Russia's Federal Security Service (FSB) is waiting for an apology for the accusations made by British authorities during the investigation of the Litvinenko case. The FSB says that only after the apologies are made can it go on co-operating with British c
This is according to the head of FSB's international service Viktor Komogorov.
Komogorov lamented the lack of effective co-operation between the two countries' security services.
"They block all our initiatives, giving us unclear and groundless accusations. Nobody acts like that, except them," he said.
Former FSB officer Aleksandr Litvinenko, who had political asylum in the United Kingdom, died in London in 2006. Scotland Yard's investigation revealed that the death was caused by polonium-210 poisoning.
After Russia refused to extradite Andey Lugovoy, the main suspect in the case, the two countries became embroiled in a diplomatic row.
You can share this story on social media: