Russian Foreign Ministry condemns US over detained RT team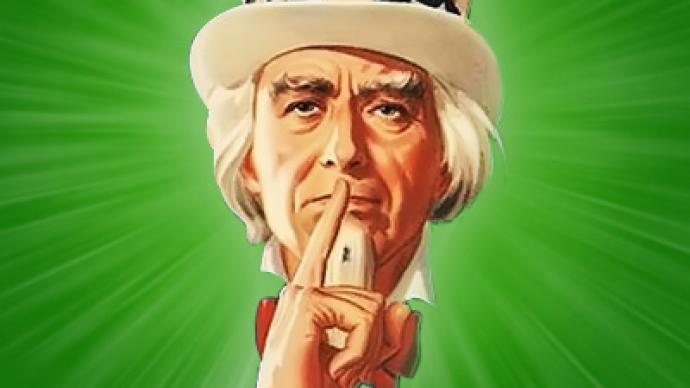 Russia is concerned that the US State Department is not responding to an appeal over the recent detention of an RT news team.
The Russian Foreign Ministry says the lack of reaction from Washington is in stark contrast to its claims to be a leader of free speech in the world."We are concerned that our addresses to the US Department of State on this incident have remained unanswered," the Russian Foreign Ministry said in a statement on Friday, as quoted by Interfax."The lack of response from Washington is notably dissonant with the US claim to leadership in promoting freedom of speech and freedom of the press," the statement reads.The RT crew was arrested while covering a peaceful protest outside a military academy in the state of Georgia, dubbed the "school of assassins." The two crew members spent around 32 hours in jail before they were released on bail.Moscow has called on the American authorities to condemn the incident.Europe's major security watchdog, the OSCE, has also asked US Secretary of State Hillary Clinton for an independent investigation.