Ex-UN diplomat extradited to Russia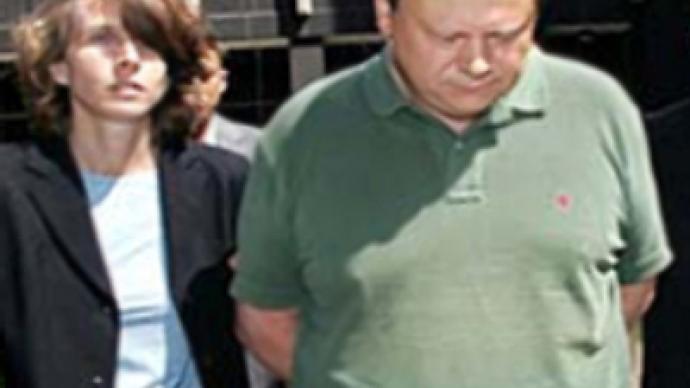 A Russian former UN diplomat found guilty of money laundering in 2007 has arrived in Moscow after being extradited from a Pennsylvania prison in the U.S. According to Russian authorities, Vladimir Kuznetzov will be held at a pre-trial detention centre unt
Kuznetsov used to head the powerful UN budget oversight committee and was the highest ranking Russian official in the UN.
He was arrested in September 2005 after it was discovered he had borrowed $300,000 from a Russian colleague. U.S. investigators said the money had come from foreign companies looking for contracts to provide the UN with certain goods.
As a UN diplomat Kuznetsov was immune to prosecution, but then UN Secretary General Kofi Annan revoked that law, which allowed his arrest by the FBI.
Kuznetsov was able to spend two years under house arrest after a bail of $1.5 million was handed over, mostly by the Russian Government.
Kuznetsov, who still denies the accusations, was convicted of money laundering in March 2007. In October of that same year he was sentenced to four years and three months in jail and given a $73,000 fine.
He served a year in a U.S. federal prison before his extradition.
On 31 October a New York court confirmed that the fine had been paid which allowed the extradition process to begin.
Kuznetsov was the first Russian to be transferred since Moscow signed the Council of Europe's 1993 Convention on the Transfer of Sentenced Persons last December.
Moscow unhappy at U.S. prison sentence for ex diplomat
Ex-Russian diplomat sent to prison in U.S.
You can share this story on social media: