Disgraced diplomat returning home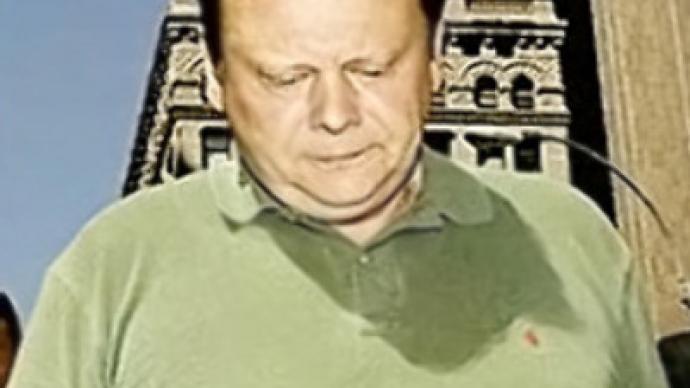 Former Russian diplomat Vladimir Kuznetsov, convicted in the United States, is returning to Moscow. He was handed over to Russian authorities at John F. Kennedy Airport on Tuesday.
Vladimir Kuznetsov, who was the head of the UN Committee for Administrative and Budgetary Issues, was convicted of conspiracy to commit money laundering in March 2007.
In October of the same year he was sentenced to 51 months in jail and fined $U.S. 73,000.
Russia appealed to the U.S. to extradite the diplomat under an international extradition treaty, signed in 1983.
He's expected to arrive back in Moscow shortly.
You can share this story on social media: