Two suspects extradited to Russia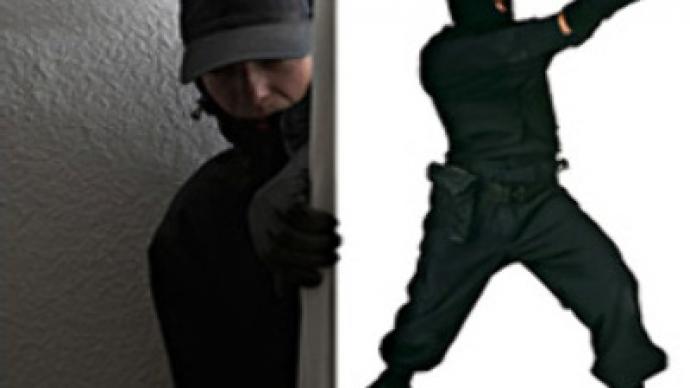 Spain and Germany have agreed to Russia's requests for the extradition of two individuals wanted in Russia in connection with criminal investigations.
Spain is returning Murat Gasayev, who is accused of being involved in a terrorist organisation, while Germany has agreed to extradite Vladimir Pak, who stands accused of fraud.
Spain has agreed to extradite Murat Gasaev, a Chechen militant, to Russia. He's accused of taking part in illegal armed groups and terror acts.
The Russian Prosecutor's Office requested the extradition of Gasayev in December 2006, after Spanish police had detained the suspect, who was arrested on an international warrant.
A Russian investigation showed that Gasayev had been a part of an illegal terrorist organisation in 2003. Gasayev's extradition was completed on Friday.
Spanish EFE news agency underlined that Spanish officials had decided to extradite Gasayev despite the concerns of some organisations, including Amnesty International and the International Federation of Human Rights, who are worried that Gasayev may face torture in Russia.
Germany sends fraud suspect back to Russia
Meanwhile, another request by the Russian Prosecutor's Office has been met. On December 12 Germany extradited Vladimir Pak, a citizen of Kazakhstan, to Russia. Pak faces charges of fraud in connection with a sum of 2.5 million roubles ($US 90,000).
Pak is accused of defrauding a married couple who'd asked for his assistance in the purchase of two cars in 2006. He received a sum of around $US 90,000 from the couple for a BMW X5 and a Тoyota Land Cruiser 100. Pak forged the couple's signatures and made off with the money.
In June 2008 Pak became subject to an international warrant. The Russian Prosecutor's Office requested the extradition of Vladimir Pak from Germany, following his arrest there in August 2008. Pak was extradited on Friday under the jurisdiction of staff of the Russian bureau of Interpol.
You can share this story on social media: