Euro will collapse… and soon – British MEP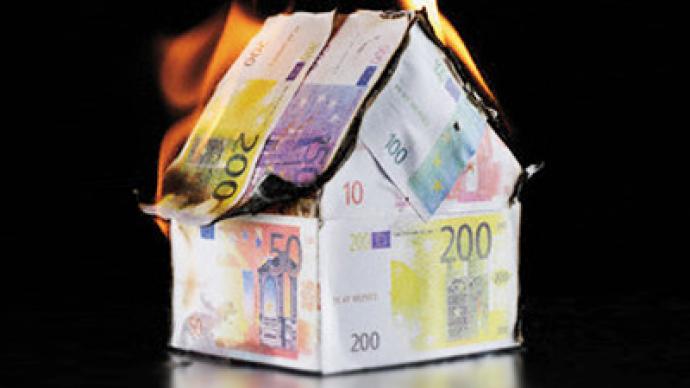 With the future of the euro in doubt, there is a growing line of critics warning countries which are embracing the single currency that they are boarding a sinking ship.
RT spoke to David Campbell Bannerman, a deputy leader of the UK Independence Party, about why Europe needs to open its eyes."It is extremely dangerous, as we are seeing with the euro, to force such divergent nations together. I think the tensions you create – economic and political – are profoundly dangerous," he told RT."I personally think the euro will collapse, and soon. I think it could be January or February," David Campbell Bannerman concluded.
You can share this story on social media: