Four European countries to ban short-selling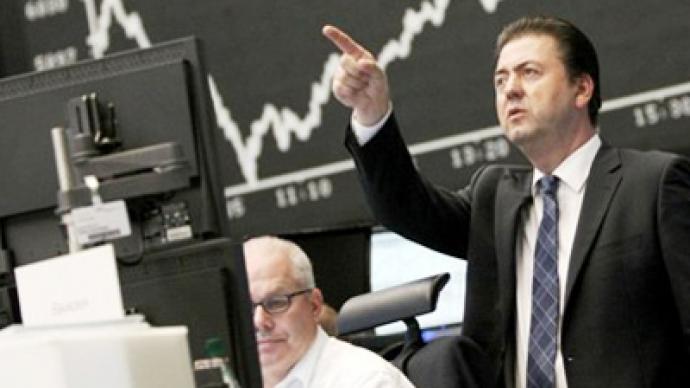 The European Union's markets supervisor has announced that four countries, France, Italy, Spain and Belgium are banning short-selling following market turbulence over recent weeks.
Late on Thursday, The European Securities and Markets Authority (ESMA) stated that the four countries "have today announced or will shortly announce new bans on short-selling or on short positions." France's market regulator, AMF, has already announced the move, banning short selling on 11 stocks for a period of 15 days. The list of subjected stocks includes three banks, Societe Generale, BNP Paribas and Credit Agricole, and several leading insurers."They have done so either to restrict the benefits that can be achieved from spreading false rumors or to achieve a regulatory level playing field, given the close inter-linkage between some EU markets," says the ESMA statement.According to the statement, the measures will take effect on August 12, and all the relevant information will be available on the regulators' websites.Greece banned short-selling on Monday and Italy said it will do the same on Friday. Reports circulated on Thursday that other European regulators were considering similar moves.The UK and US, which imposed similar temporary bans in 2008 after the bankruptcy of Lehman Brothers, have no plans to join the move yet.Short-selling is being blamed for creating too much volatility on troubled markets, as it allows traders to profit when the market falls.