Eleven tons of stolen combat helmets flood market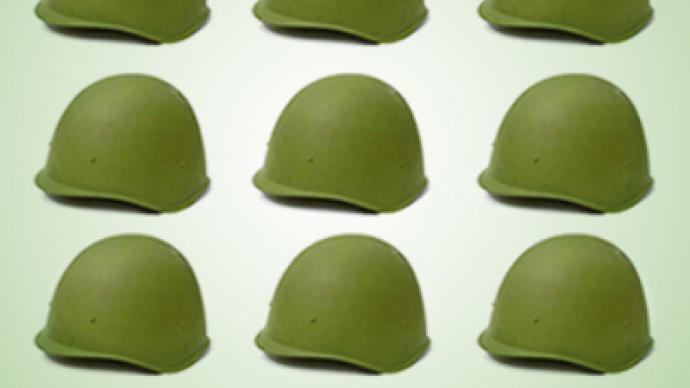 A Ukrainian army commander has sold over 70,000 combat helmets, weighing almost 11 tonnes, to a fence as army surplus materials.
For each helmet, the thief was paid a mere 5 cents, while if bought in bulk, the way Defense Ministry would procure the hardware, they would be priced at least at 40 cents, reports Unian news agency.
Meanwhile, the market price of such helmets varies between $0.60 and $1.20, so the buyers were quick to re-sell the hot goods at an astounding profit.
This ultimately led to the downfall of the whole criminal chain. Once the market was flooded with helmets, Ukrainian military prosecutors launched an investigation and identified the commander of a unit stationed near the city of Cherkassk as the main culprit.
The man faces demotion and a jail term for the crime.
You can share this story on social media: