President Morsi sets new date for constitutional referendum amid mass protests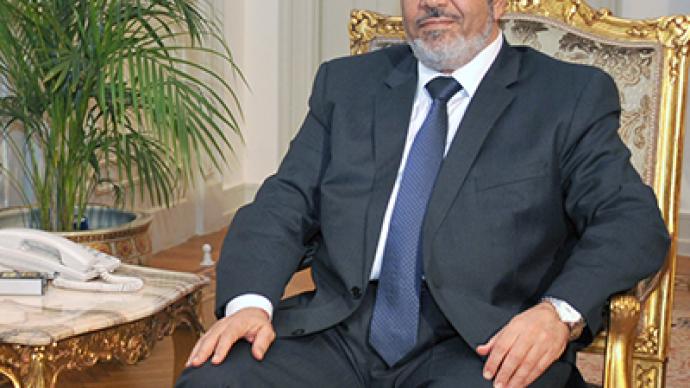 Egyptian President Mohamed Morsi has called for a public referendum on the country's new constitution on December 15. He has yet to sign the draft, which was approved by the country's Islamist-dominated assembly.
The 234 article Sharia-based draft, was finalized by 85 out of the 100-members of the Egypt Constituent Assembly, following a 13-hour session, which stretched from Thursday into Friday. The vote was unexpected, coming just a week after Morsi extended the deadline for drafting the national charter by two months. The constitution was previously scheduled for completion for December the 5th.The accepted draft sparked mass outrage among anti-Morsi protesters that claim that the new constitution is "too Islamist".Critics of the new legislation argue that some of the clauses will have an adverse effect on freedom of speech in Egypt. Angry demonstrators have been rallying during the past week with the biggest protests taking place on Tuesday, Thursday and Friday, after a new draft constitution was rushed through the Muslim-dominated lawmaker assembly.Major anti- and pro- Morsi demonstrations hit the capital Cairo and the city of Alexandria, where minor clashes have been reported.  Protesters continued their assembly on Saturday. The constitutional crisis escalated on November 22 when Morsi issued a decree which gave him a sweeping powers right and immunity from judicial challenges.The president assured that the decree was a "temporary measure" designed to speed up the democratic transition and it would be canceled as soon as Egyptians vote on a new constitution.The decree also gave the 100-member constituent assembly time until January to complete the draft constitution.For the time being the president's extraordinary powers will remain in effect until a constitution is passed and a parliament is elected.
You can share this story on social media: