Chinese doctors remove dandelion growing inside baby girl's ear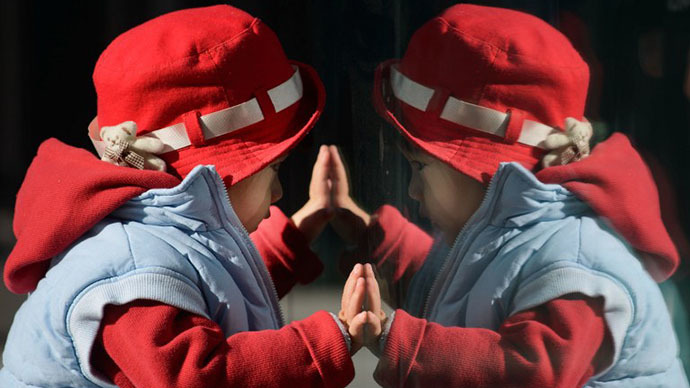 Doctors in Beijing were left shocked after discovering a blossoming dandelion inside the ear canal of a 16-month-old girl, after she was brought to hospital by worried parents.
The flower, which had grown about 2cm long, was successfully removed from Ranran's ear and the girl is currently recovering from surgery, Chinese media reported.
The parents of the toddler, who live in the Tongzhou District in Beijing, said that a seed fell into her left ear about four months ago. However, they only decided it was time to take action when their daughter started crying and scratching her ear, the Shanghai Daily wrote.
Ranran's mother had a look and saw something inside the girl's ear, but after failing to take it out, she took the baby to the Capital Institute of Pediatrics.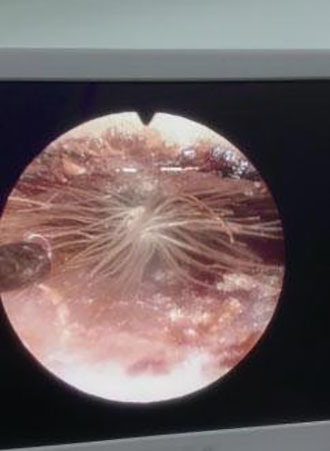 Stunned medics found that a fully-formed dandelion had grown in Ranran's ear, completely filling the canal wall. If not treated, it could have caused serious health problems for her.
It took Gu Qinglong, the chief physician in the otolaryngology department, and several assistants about 10 minutes to remove the dandelion. The doctors said it was not an easy task since the flower was rather tenacious.
"Even the slightest bit of pressure put her at risk of internal bleeding so it had to come out," Qinglong said, as quoted by the Beijing Evening News. It is likely that the warmth and humidity inside the ear canal encouraged the growth of the dandelion, the doctor observed.
This latest episode is far from being the first time that unusual things have been discovered in patients' ears.
In July this year, a British woman, who started suffering from headaches after a holiday Peru, went to hospital to be told that her ear was filled with flesh-eating worms, reported the Daily Mail.  After maggots removed from the ear canal were sent to a lab for analysis, it was discovered that a New World Army Screw Worm had laid eggs in Rochelle Harris' ear.
Last year, a spider was reportedly taken out of a Chinese woman's ear. The sneaky arachnid crawled inside while she was sleeping and resided there for about five days.
You can share this story on social media: