Czech intelligence fails to arrest Russian spy – report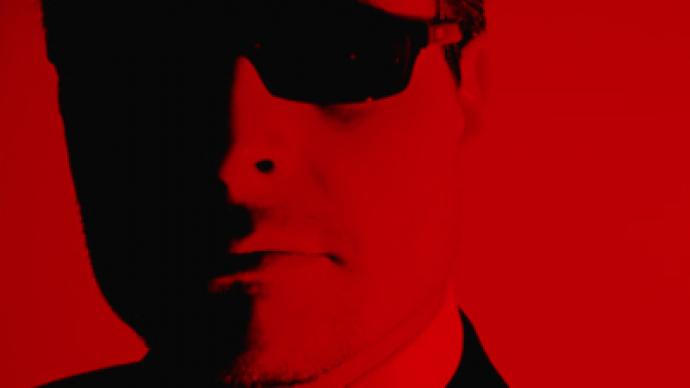 A Russian agent working as councilor for a government agency in the Czech Republic was exposed, but managed to avoid arrest and leave the country, according to local media.
The agent, who is named Robert R. in an editorial in Czech newspaper MF DNES, had contact with an army major. The female officer, who is dubbed "Czech Mata Hari" in the report, headed the secretariats of three generals and delivered sensitive information to the Russian agent.
Czech intelligence has been investigating Robert R., a Czech citizen with a Russian parent, for five years, the newspaper reports. The spy was interested in a number of secrets, including the now-scrapped project of American anti-missile system radar, which the Eastern European country wanted to host, co-operation with NATO and a project for a nuclear power plant.
Apparently, the Russian agent learned about his exposure, since he managed to escape the Czech Republic. His informant has been fired from the military, and her current whereabouts are not known.
Meanwhile, three Czech generals have also been fired following the spy scandal, including head of the Presidential Military Secretariat Frantisek Hrabal, the country's representative in NATO's High Command Josef Sedlak, and deputy head of the General Staff Josef Proks.
You can share this story on social media: