Court bans audio ads on public transport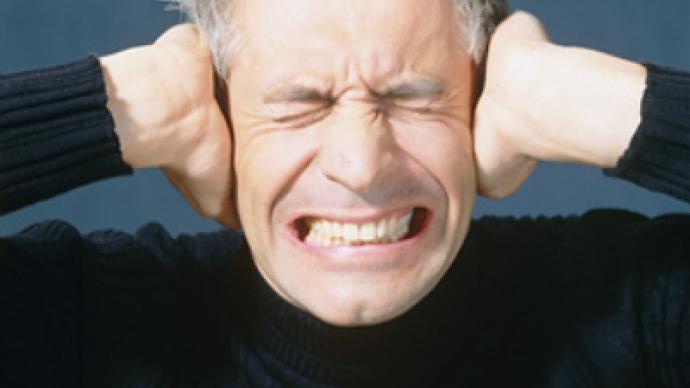 The Russian Federal Antimonopoly Service (FAS) now has the right to start fighting against audio advertising in public transport.
Russia's Supreme Arbitration Court has released passengers in the Siberian Novosibirsk region from meddlesome ad sounds – thus creating a precedent, says Rossiyskaya Gazeta daily.
A couple of years ago some enterprising businessmen installed TV displays on local buses and started showing ads, proudly naming them 'passenger television'.
However, people didn't appreciate the move and applied to the FAS, which considered the complaints justified and ruled that the practice be stopped.
But the businessmen went to court and won, though their victory was to prove short-lived. The FAS finally managed to win the case in the Supreme Arbitration Court.
"Our decision to ban the audio ads was appealed. Unfortunately we lost at the local arbitration court, the appellate arbitration court and at the federal district arbitration court," said Sergey Gavrilov, the head of the FAS for Novosibirsk region. "But then we applied to the Supreme Arbitration Court of the Russian Federation and it rendered our actions lawful."
The court referred to article 20 of the law 'About Advertising' which reads: "Distribution of audio ads, as well as sound accompanying ads, with the help of transport is not allowed."
Advertisement agencies' lawyers have long been saying that this law concerns only the sounds outside a vehicle. They said it was connected to the safety of the road traffic, but from now on, all similar complaints will have to be resolved in the same way.
Moreover, under the court ruling, not only video clips containing a soundtrack, but also advertising announcements through loudspeakers also face the axe.
You can share this story on social media: