China jails World of Warcraft cybercrime group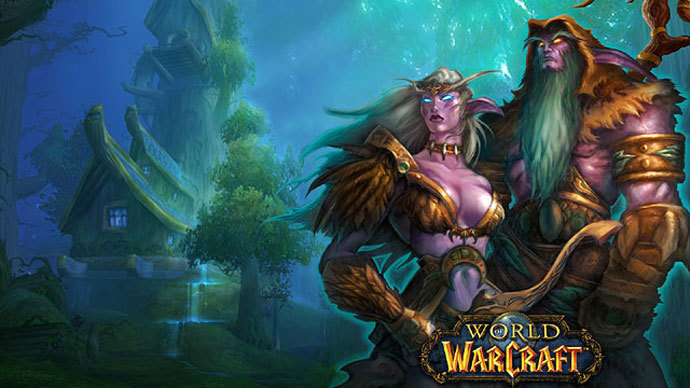 A real prison term for selling gold and guns in the online game World of Warcraft? Easy answer: ten men have been sentenced to up to two years behind bars in China for taking over 11,500 World of Warcraft accounts.
Thus, they breached the country's regulations banning invasive access of "ordinary computer information systems".
The hijackers didn't hack the accounts: instead, they bought the login information via underground markets for $1 a piece. Then, the thieves flipped gold and gear, selling it to other gamers, and earned at least $10,800 in profit, according to Zhejiang Online website.
The Chinese authorities confiscated all the profit, as well as computer devices used for the criminal activities, after the ring's sentencing.
Chen, the leader of the group, was sentenced to two years behind bars and an $8,000 fine, while his accomplices got slightly under two years in jail and $1,000 fines.
The World of Warcraft is one of the leading online games in terms of attracting users. As of November 2013, the game's publisher Activision-Blizzard disclosed the number of subscribers - 7.6 million.
The hacking of World of Warcraft accounts has been a major problem, mainly in China and Russia, with the compromised game account costing $10 (compared to $6-$12 for a compromised computer).
China is currently experiencing major cybercrime problems, with 700,000 Chinese users becoming victims of internet crime daily, according to a government report published in January. Cybercrime cost the country around $46.4 billion last year.
In late 2012, China passed a regulation that aims to strengthen protection of web users' personal information, but it's far from a comprehensive cybercrime law.
You can share this story on social media: