Game over? Chinese father orders son's virtual assassination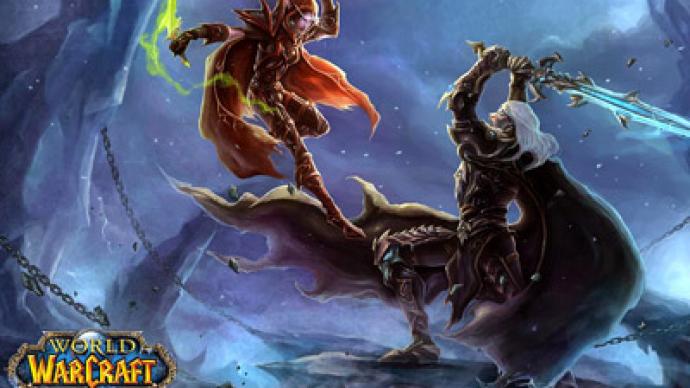 A Chinese man hired experienced gamers to kill his son's avatar in a desperate attempt to stop his gaming addiction and make him find a job.
Mr. Feng chose a peculiar way to handle his son`s gaming addiction. He hired game professionals to kill his son's persona over and over again until he lost interest in the games, Chinese People's Daily Online reports.The younger Feng started playing online games while at school, but his father was not concerned as his academic performance was not affected and his son still received good grades.However, sometime later the son's keen interest in online gaming began to worry Feng, who saw it as the main reason the 23-year-old could not find a job.Sometime later the young gamer, puzzled by his constant failures in the game he thought he had mastered, eventually asked the virtual "assassins" why they had been hunting for him, only to find out they had been sent by his father.But in a revealing conversation, the gamer told his father that it was not games preventing him from starting a job, but rather his ongoing search for himself."I can play or I can not play, it doesn't bother me. I'm not looking for any job — I want to take some time to find one that suits me," popular videogames news website Kotaku.com quoted him as saying.Feng was reportedly relieved by his son's honesty, however it is not known if he called off the assassins. Internet addiction is a growing concern for Chinese authorities. In 2007 the government launched a nationwide campaign against the epidemic. Some clinics were using electroshock therapy to fight the affliction, but it was banned in 2009. There are currently eight federally-funded in-patient rehabilitation clinics across the country.
You can share this story on social media: