Child's morbid curiosity leads to copycat death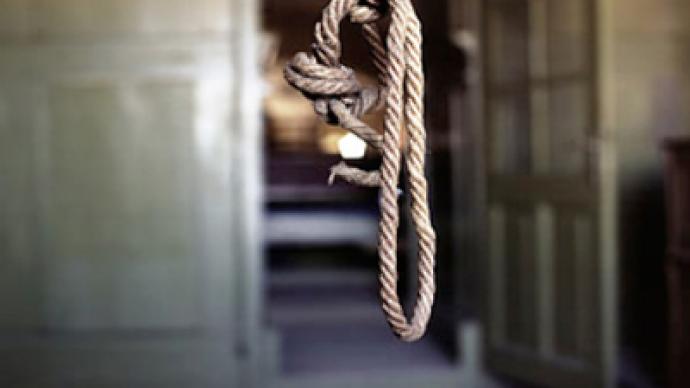 A ten-year-old boy has accidentally killed himself while making a hanging suicide experiment.
The boy's body was found in the attic of a house in the Belarusian village where he lived with his family. Prosecutors believe the tragic death to be a result of the child's lively and curious mind, reports Belta news website.
Two weeks earlier, a teacher at a local school hanged herself. The woman's death was much-discussed by locals, and made a deep impression on the boy, his parents say.
He constantly asked questions about strangulation and how exactly it caused death. One particular point of his interest was whether the teacher could get out of the loop with her hands free and legs touching the floor – this was how her body was discovered.
Apparently, the explanations did not satisfy his morbid curiosity, and the boy decided to make the fatal experiment to find out for sure. The investigation, which wrapped up this week, ruled out the possibility that he might have tried to kill himself, and sees the death as a tragic accident.
You can share this story on social media: