Pre-school teacher kept discipline by duct taping youngsters' mouths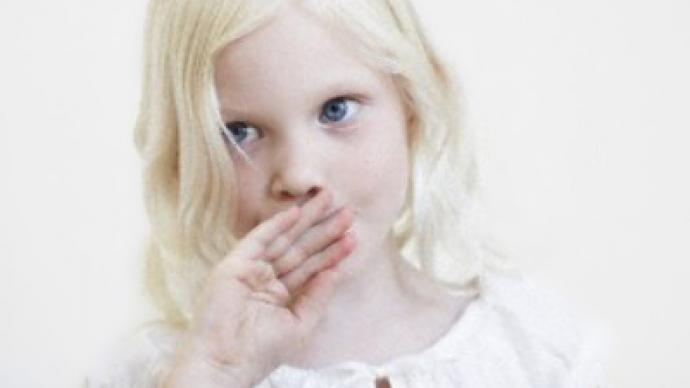 A kindergarten teacher in Siberia duct taped children's mouths shut to calm them down. The truth came out only 4 months later as the woman had threatened the children if they told their parents.
The teacher, with more than 40 years of experience, kept the noisiest children silent by wrapping the tape around students' heads and taking it off just before the arrival of the parents.
"Sometimes she took the tape off together with hair. It was really painful", says Kostya, one of the youngsters, in an interview with Rossiya 24 news channel.
When the police were alerted by the parents of one of the youngsters, they first thought it was only a childish fantasy. However, closer scrutiny of the kindergarten and conversations with the children proved that the teacher had resorted to this measure with her students.
When confronted, the teacher admitted to everything. She then resigned and disappeared, only to be found three weeks later in the neighboring republic.
Criminal charges of child abuse have been filed against the woman. On Friday she was interrogated by investigators and released on the condition she not leave the area. If convicted, she could face up to 3 years in prison.
Also, investigators are currently trying to find out if there were people in the kindergarten who knew about the alleged abuse.
Psychologists have begun working with the children to help them get over the shock they suffered.
This is not the first time pre-school teachers in Russia have duct taped youngsters' mouths. A similar case happened last year in a kindergarten in Arkhangelsk Region, northwestern Russia. In 2007 the public was outraged by a case at a clinic in the Russian Urals when a nurse taped shut a baby's mouth to stop him from crying.
You can share this story on social media: