Chemist dies from self-made "chewing bomb"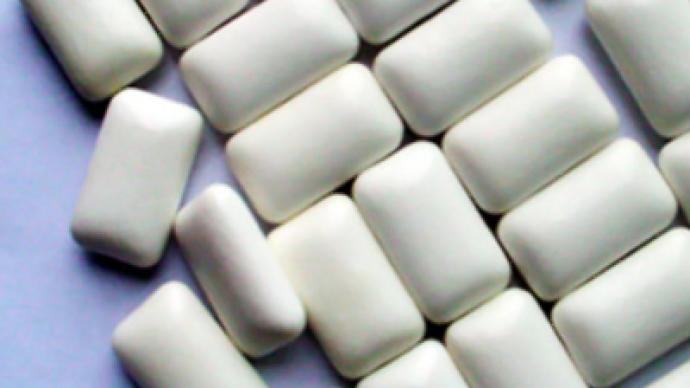 A young chemist met a horrible death in Ukraine when his face was reduced to a bloody pulp by an explosion in his mouth.
Vladimir Likhonos, 25, was at home in his room when relatives heard a quiet pop. When his brother Rostislav went to check, he saw a horrible picture: Vladimir, still reclined in his chair, was covered with blood, his lower jaw was missing, and what was left of his face was hideously disfigured. In a matter of minutes he was dead, report local media.
A police investigation into the tragedy revealed that the young man apparently died from his passion for chemistry. He studied the subject for several years in Kiev Tech University, and was a brilliant student, even though he lagged behind in other disciplines.
On his computer table investigators found a small plastic bag with white powder, which was identified as a powerful explosive. Right next to it was a saucer with citric acid, which Vladimir liked to consume by dipping a chewing gum in it.
Apparently, the chemist accidentally put his chewing gum into explosive and sent it right into his mouth. The explosion was likely triggered by his salvia and lethally injured the man.
The administration of the university where Vladimir used to study said they do not teach students how to make bombs. However, an advanced and determined chemist would have no difficulty finding instructions for bomb making on the Internet, they added.
Police are now trying to establish if the explosives they discovered were made for a customer or for the unfortunate man's own amusement.
You can share this story on social media: