Two most wanted Chechen militants killed in counterterrorist operation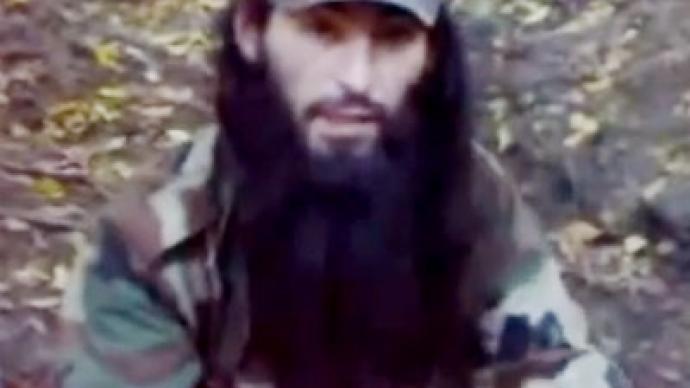 Two men, wanted for at least 5 terrorist acts, have been killed in a special forces operation in Chechnya. The Gakayev brothers were deemed more dangerous than militant Doku Umarov, by Chechen leader, Ramzan Kadyrov.
The two brothers, Khuseyn and Muslim Gakayev, are said to be responsible for the deaths of many law enforcers and civilians and were on Russia's wanted list for 11 years. The pair were killed during an operation on Thursday in the Vedeno district, one of the regions hardest hit by fighting in the area.
"Two Gakayev brothers, were on the federal wanted list for involvement in the terrorist acts and the murders of law enforcers and civilian" the press center of the Russian Interior Ministry told the media.
Ramzan Kadyrov, President of the Russian Republic of Chechnya, noted that the two men were more dangerous than terrorist at large Doku Umarov. Umarov has been linked to a spate of deadly terrorist attacks targeting Russian civilians.
"Umarov is nobody special. The dead Muslim and Hussein Gakayev commanded gangs from the first days of the counterterrorist operation. They are responsible for dozens of innocently slain policemen, military servicemen, teachers, directors of enterprises, and religious figures," Kadyrov said.
Two police officers died and six were injured in the two-day operation that also left 11 Chechen militants dead.
The Gakayev brothers made several high-profile attacks, most recently a suicide bomb attack on an interior ministry vehicle that killed four last August. They were also blamed for an attack on the Chechen parliament in 2010 that killed at least six people, and an assassination attempt at the residence of Chechen leader Ramzan Kadyrov. After this, Kadyrov announced a reward for information on their activities.
Khuseyn and Muslim Gakayev's four other brothers were all killed during fighting that raged in Chechnya between the mid 1990s and early 2000s