Chechen leader dismisses govt, promises fresh appointments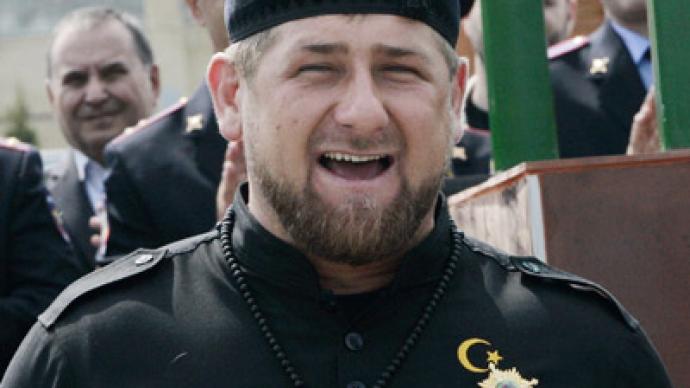 Head of the Russian Republic of Chechnya Ramzan Kadyrov has signed a decree dismissing the republic's government in light of the forthcoming structural changes.
­"I intend to carry out structural and personnel reshuffle, which would allow us to improve the government's efficiency," Kadyrov explained during a meeting with deputy ministers.
He praised the work of the dissolved government but said that new challenges require new approaches and new people.
The republic's ministers will continue to fulfill their duties until the new cabinet is formed.
On the federal level, the process of forming the new cabinet is currently underway. Prime Minister Dmitry Medvedev submitted a list of candidates for ministerial posts to President Vladimir Putin earlier this week.
Analysts say the national cabinet-in-the-making will change significantly, although key figures such finance and foreign ministers will stay.