Chechen woman shot dead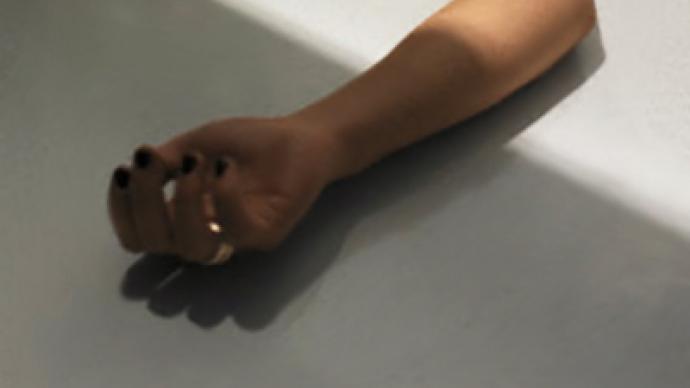 A murder investigation is taking place after the body of a 21-year-old Chechen woman was found on Tuesday in woods near the village of Grebenskaya in the east of the Republic.
The woman, who hasn't been named, had been shot six times and died from her wounds, an official said on Wednesday.
The body had been buried in a shallow grave, about 90cm deep. The woman was a resident of Komsomolskoe – a village in the Naursky region.
A motive for the crime has yet to be identified.
The murder follows a spate of similar killings of Chechen women in recent months.
But police have not confirmed any connection between the latest death and six other murders of Chechen women, whose bodies were found at the end of November in Grozny and its suburbs.

All the victims were young women aged between 25 and 35 years who were shot through the head and breast.
The investigation into these cases is ongoing.
Detectives are considering the possible involvement of relatives in so-called 'honour killings'. However this motive has not yet been proved.
The President of the Chechen Republic, Ramzan Kadyrov, has condemned the murderers of young women and urged local authorities to do all in their power to prevent such crimes, RIA Novosti reports.
"It is a crying situation. Nothing of the kind ever happened in the republic. No traditions can justify the murderers' actions, whoever they were. Besides, neither the Chechen people nor Islam has such traditions", Kadyrov said.
You can share this story on social media: