Six women found dead in Chechnya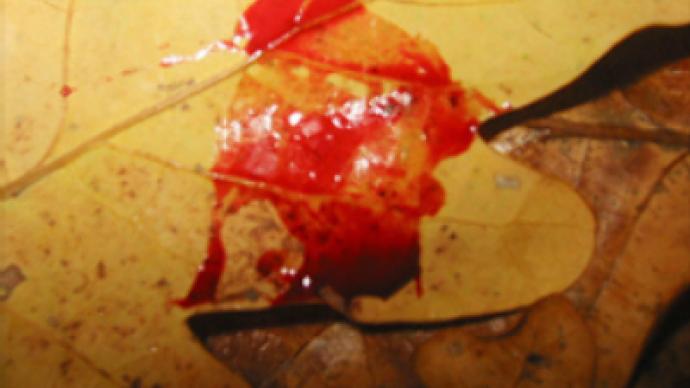 The bodies of six young women have been found in Chechnya. They had all been shot in the head, apparently in cold-blood, according to the Russian news agency Interfax.
All six were discovered on Wednesday.
"At 7am in the morning the bodies of three females were found in the capital of the Chechen Republic, Grozny. All three women, aged between 20 and 30, had been shot in the head and chest," said Viktor Lednev, of the Investigation Committee of the Chechen Prosecutor's Office.
A passport of the neighbouring Republic of Dagestan was found on one of the bodies.
The murder weapon is believed to have been an AK-47, 7.62 calibre, assault rifle.
Just 20 minutes later another two female bodies were found not far from Grozny, both with multiple gunshot wounds in the head. They had been shot with an AK-74 Kalashnikov assault rifle, calibre 5.45.
At 11am in the same district of Grozny yet another female body was found. The woman had been shot in the head with a Makarov pistol.
A criminal case has been opened based on article 105of the Russian Criminal Code, which concerns the killing of two persons or more.
The Prosecutor's Office has so far refused to comment on the case.
You can share this story on social media: