Cop killed in Chechnya grenade attack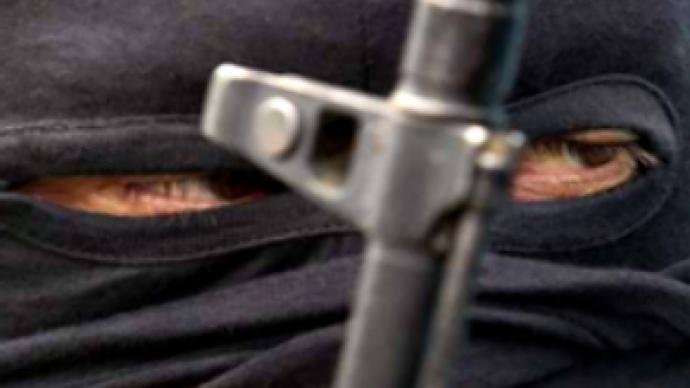 Unidentified attackers have killed a policeman and injured two others as a result of an ambush in the centre of Chechnya's capital city Grozny.
At 9pm local time a police checkpoint was attacked with the use of a shoulder-mounted grenade launcher. Officers are combing the area to track down the attackers. It's the latest attack on law enforcers in the republic.
Police say that in 2008 at least 70 militants have been killed and over 300 arrested.
You can share this story on social media: