No copycat at Cannes!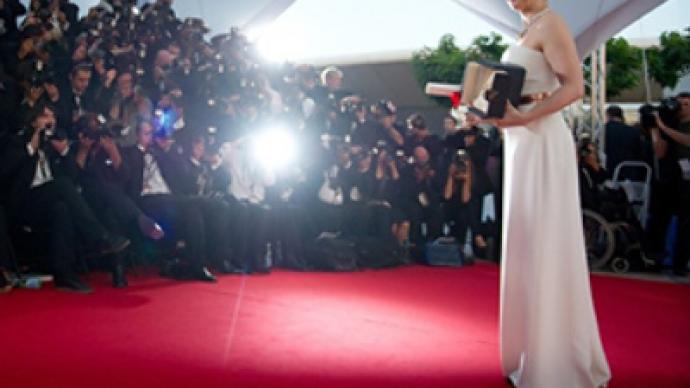 Anticipation followed by celebration! The biggest film festival in the world, Cannes, has announced its winners.
"Uncle Boonmee who can recall his past lives" from the Thai director with a strikingly long and fascinating name, Apichatpong Weerasethakul, has picked up the coveted Palm d'Or award.
The 40-year-old director has been praised for his unconventional style which some film goers have sometimes found disturbing. But it's the director's somewhat exotic sense of reality which also makes one feel involved and eventually hooked to Weerasethakul's quirky films.
Weerasethakul said he's been attracted to cinema since childhood when his parents first took him to the movies. "With this award I feel I know a little more about what cinema is, although it still remains a mystery…"
All other mysteries were solved when the jury, headed by Tim Burton, announced the winner of the best performance for an actress – to one of France's most important actresses, Juliette Binoche.
Binoche won accolades for her performance in the drama by Iranian director Abbas Kiarostami, "Certified Copy".
The triumph of French cinema continued when actor-turned director Mathieu Amalric received the Best Director award for his movie "On Tour".
Le Grand Prix of the festival went to another French existential drama, "Of Gods and Men", directed by Xavier Beauvois.
The Spanish star of "No Country For Old Men" and "Goya's Ghosts", Javier Bardem, won the hearts of the jury, winning the prize for Best Actor in "Biutiful" from Alejandro Gonzalez Inarritu.
The festival, famous for highlighting auteur films – Cannes – has once again proved itself as a melting pot of the cinematic cultures.
Thai, French, Italian, Chinese, African or Russian – there's always a new film to be seen at Cannes.
Valeria Paikova, RT, Cannes
You can share this story on social media: