Buddhist monk defies pacifism in search of fresh air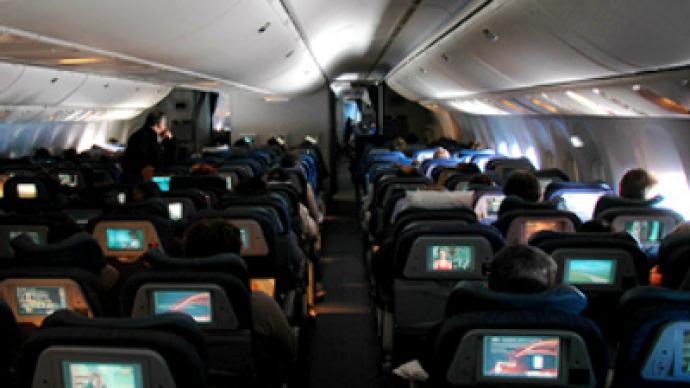 A Myanmar Buddhist monk, 45, opened the emergency exit of his plane, delaying the flight for more than 7 hours. He claimed there was not enough air for him in the plane.
Following the incident Monday on a Kolkata-Gaya-Yangon flight, Air India officials might be tempted to add middle-aged Buddhist monks, with poor English or Hindu, to the list of most embarrassing air traffic hazards.
Feeling suffocated, the monk frantically studied the security manual until deciding that the emergency exit will for sure give him a chance to breathe free.
Airline officials immediately cordoned off the plane, asking the passengers to leave the aircraft. They had to attach the emergency exit window back in its frame and then check the pressure-sealing before getting clearance to proceed with the flight.
Overall the procedures took more than seven hours.
An air safety officer of the DGCA quoted by Times of India said: "Though it is a minor incident, it posed a safety hazard. If the monk had tried to fiddle with the lever just two minutes later, there wouldn't have been a problem. The window gets centrally locked once the aircraft starts the take-off run."
Many of the 139 passengers of the flight were returning from a pilgrimage, including the monk himself. And six who had Gaya as their final destination couldn't continue the journey due to temporary technical restrictions at the airport there.