Slumdog millionaire dies in South Korea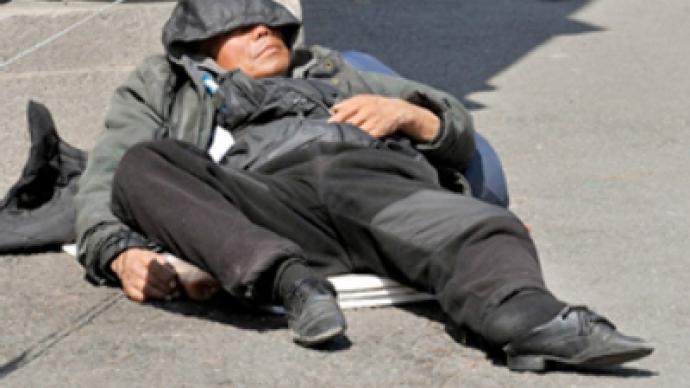 A homeless man has died in South Korea leaving $128 million won (just over $100,000) in the bank, AFP reports. For 16 years, the Korean couldn't get his money back simply because he didn't know his name.
Until the end, the deceased man was dreaming of his own home – and he had the money to do so. But he was nonetheless doomed to spend his last days in poverty.
So near and yet so far – the man opened a bank account in early 1993 under the alias of Na Hae-Dong, but never got his life savings back.
The problem was that the account was frozen the same year it was opened when, as an anti-corruption measure, a law took effect to ban accounts held under false names.
Deposits were still allowed, but the account holder had to register a real name to withdraw money, something "Na" could not do. South Korean officials tried to help identify him but failed.
In April, they applied for court approval to create his new ID, and the court procedure was under way. But the man couldn't last until his 'second birth,' and died of cancer surrounded by scrap iron and other junk.
You can share this story on social media: