Latvian court jails British paedophile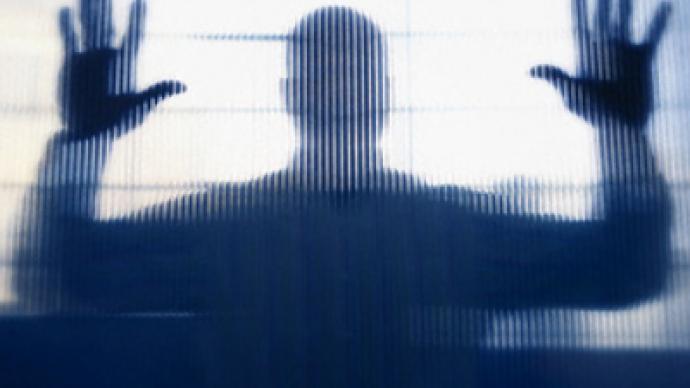 A 49-year-old British paedophile will spend eight and a half years in prison for sexual abuse of street children in Latvia.
an Andrew Elphick admitted 46 sex attacks on boys whom he raped and forced to take part in his homemade pornographic films from 2005 till 2008.
Elphick would pick up boys in the streets of the Latvian capital Riga. Bribing them with money and sweets, he transported them to his house outside the city.
The paedophile was arrested in December 2009 when he was trying to seduce another victim.
Court hearings were held behind closed doors because eight of the nine children in the case are minors.
According to The Daily Mail, the court ruled that the British man will have to pay £11,840 in compensation to the abused boys.
Latvian media say Elphick earlier served a prison term in his home country for sex crimes and possession of child pornographic videos.
You can share this story on social media: