Bonn shoe-maniac still at large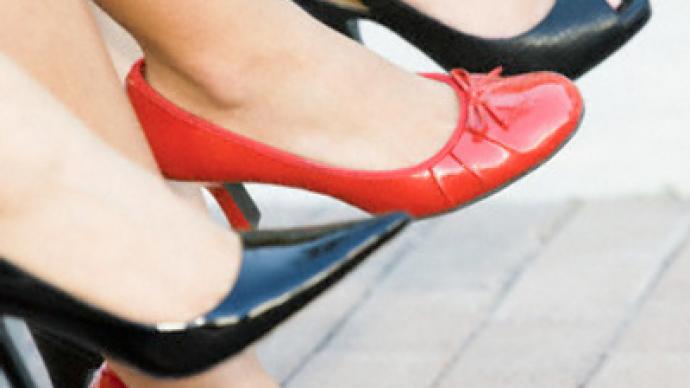 Bonn police are pursuing a 27 year old man, who has been disturbing women in the former German capital by attacking them, tearing off their shoes and stealing them.
Germany's RP-online reports that police allege the man has been 'in a hunt' for more than a year, with the fetishist's latest exploit an attack on a woman riding an escalator on June 16. The man made off with the woman's shoes but his face was caught on CCTV.
The police have subsequently identified the attacker, who was already under surveillance for other, more common crimes, and discovered his residence. On Tuesday, a special operation to arrest the man, ostensibly trapped in his apartment, saw him jump through a window and escape.
Following the bungled arrest attempt police have called in a helicopter to support ongoing search and arrest attempts.
You can share this story on social media: