Two people die, 15 injured as twin blasts rock Russia's Dagestan capital (VIDEO)
Two people has been killed, and at least 15 more have been hospitalized after a double explosion hit Makhachkala, the capital of Russia's restive Dagestan region, according to the country's Emergencies Ministry.
The attack occurred outside two adjacent liquor stores on one of the city's liveliest streets. It appears to have been set off by remotely-activated charges, and fire appears to have spread to neighboring stores.
Место взрыва. Ближе не стал подходить. pic.twitter.com/gVeezWe3nr

— Газиев Рамазан (@Ramazan_Gaziev) October 30, 2013
"Firefighters are currently trying to put it out the blaze. Police are scanning the area for other explosive devices, and electricity and gas have been shut off in this part of the city" a police officer, who did not wish to be named, told Interfax news agency.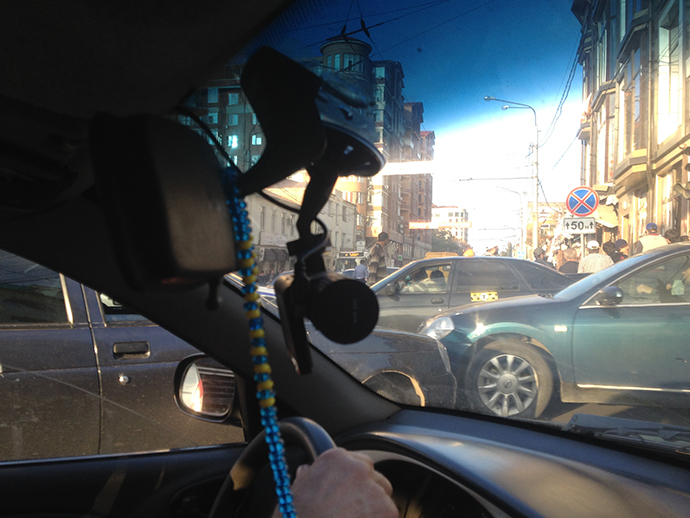 "After the first explosion, people started rushing towards its epicenter. Because I know how these terrorists work, I told them 'Stop, stop - there might be another!', but no one listened. Just as they got close, a second bomb went off," Arsen, an eyewitness, told RT.

Police say that at least three are in hospital in critical condition. All those caught in the attack appear to be adults, according to the hospital lists.

Место взрыва pic.twitter.com/bmoVBe6OGs

— Yunus Abacharaev (@yunus0141733) October 30, 2013
Islamist-organized terrorist attacks targeting the civilian population and officials are common in the region, and more than 10 people died in two separate explosions in Makhachkala in May this year.
Officials say that at least 10 terrorist cells are operating in the republic, which borders Chechnya. Police frequently report on prevented attacks, and often stage operations to root out terrorists from hideouts, both inside Makhachkala and in some of the more remote parts of the multi-ethnic province.

A charge detonated by an Islamist suicide bomber killed six people on a bus in the southern city of Volgograd last week.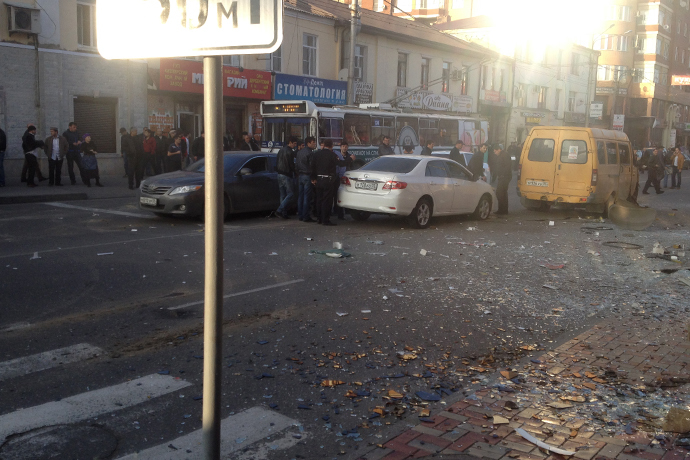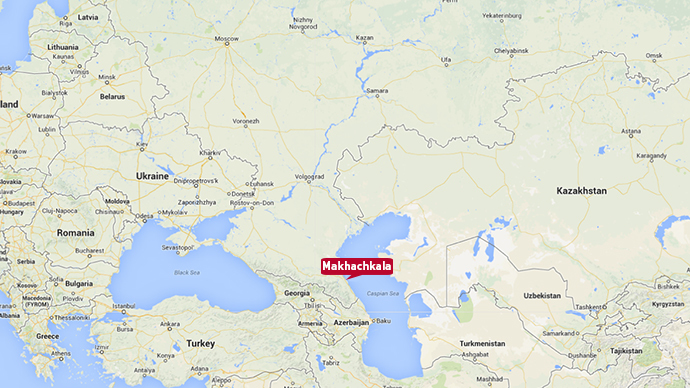 You can share this story on social media: