Breaking in for borsch: Greedy bear invites himself to dinner at Siberian country house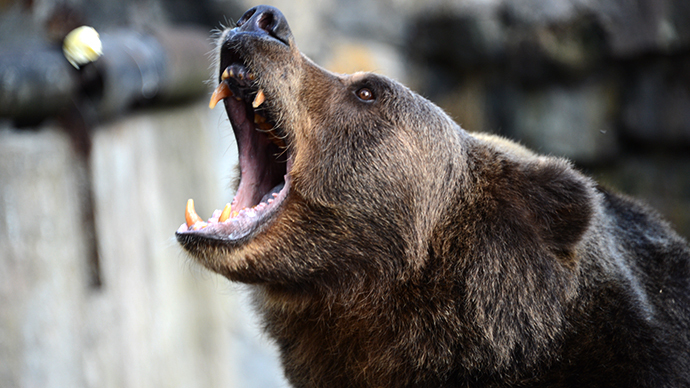 A couple was rescued by police after a hungry bear broke into their home in Siberia and gobbled down a vat of beetroot soup before frolicking in the garden while it digested its meal.
A couple near the Siberian town of Ust-Ilimsk found they were feeding more mouths than they'd bargained for when they made a large saucepan of borsch, took it out onto the veranda to cool, and then went to bed.
The couple, who were staying at their dacha, got a nasty fright when they were woken up in the middle of the night by "loud banging."
Fearing they were being burgled, they awoke to see a famished bear adeptly breaking the window to their house before hauling itself inside, where it made short work of the soup.
Luckily, because they'd been decorating the main dacha, the couple was sleeping outside in their bath house - unknown to the greedy bear.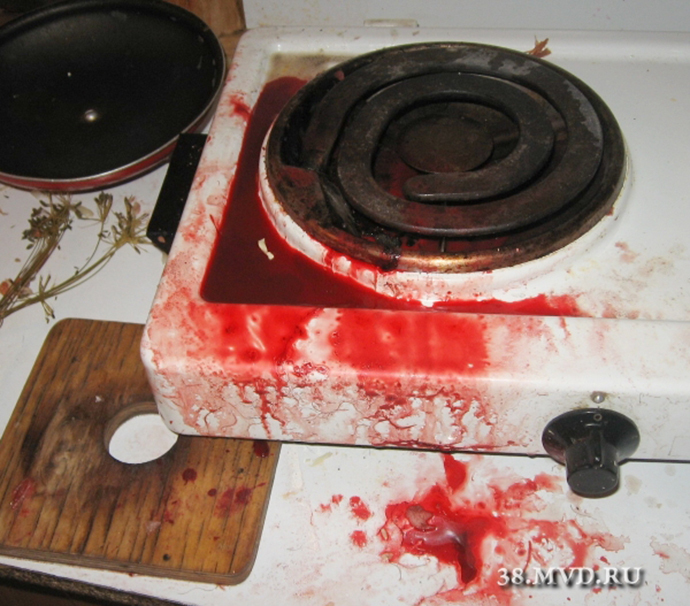 A neighbor who witnessed the incident raised the alarm and a police patrol turned up to find the animal relaxing in the garden after its hearty meal.
A warning shot was sufficient to scare him off, prompting him to "bound off into the forest."
Photographs from the scene show large paw prints in the freshly fallen snow, as well as a trail of the bright red soup spilled by the careless bear. 
It appears the bear made quite a mess inside the dacha. However, it is not known if this was because he was looking for a spoon and bowl for the soup or whether he wanted some dessert afterwards.
The police said in a statement that this is not the first time bears have been seen looking for food at the dachas near Ust-llimsk, although no one has ever been hurt.

The police in Ust-llimsk have issued a statement urging locals to take extra care not to leave food out where it could be tempting to animals, and to be especially careful at home during the hours of darkness.
It is a well known fact that bears, who will soon begin hibernation for the winter, like to go to sleep with a full belly.