Residents threaten mass suicide to prevent the "death" of their home
Published time: 17 Nov, 2009 13:40
Edited time: 18 Nov, 2009 09:37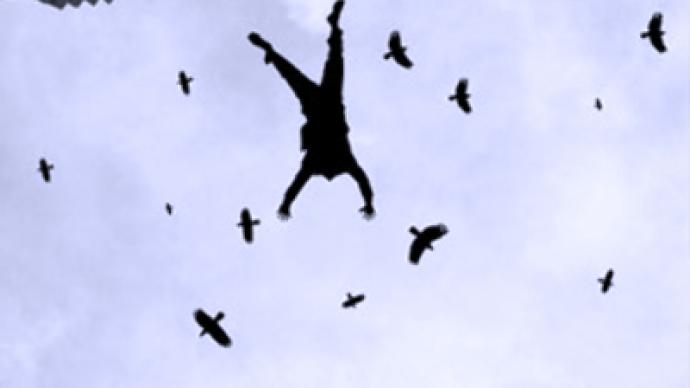 The residents of an apartment building in the capital of Azerbaijan have chosen an unconventional method to protest against the demolition of their home – they are threatening to commit mass suicide.
The Baku house in question dates back to 1885, and according to the authorities is in emergency condition now, information agency "News-Azerbaijan" reports.
Nevertheless, the people who live in the house believe the three-storey historic building should be restored, not torn down.
The dispute has been dragging on for several years already. The case was even taken to court in 2007 but the proceedings were eventually put on hold with, no decision made regarding the future of the dwelling.
However, according to the local residents, three days ago the authorities cut water, power and gas supplies to the house.
Moreover, the building has been surrounded by a fence and police are not letting people into their flats.
All those who live in the disputed house have allegedly been asked to relocate and offered compensation, but it's reported the money doesn't match the market price of the apartments.
According to "News-Azerbaijan", local residents feel desperate enough to consider committing mass suicide by jumping from a tower to protest the actions of the authorities.