Atlantis on its way home
Published time: 19 Jun, 2007 12:52
Edited time: 19 Jun, 2007 16:52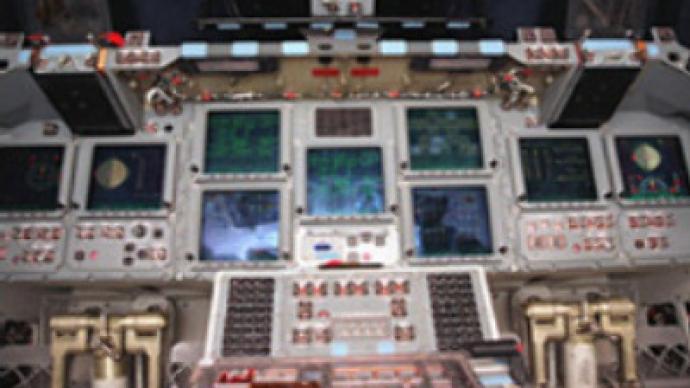 The NASA Space Shuttle Atlantis has undocked from the Interanational Space Station and is heading back to Earth. NASA said successful testing of computers aboard the ISS made it possible for the astronauts to return home.
During their 10-day stay at the station the visiting astronauts made four spacewalks and installed a new set of solar power panels.
The mission was extended so they could repair the shuttle's thermal blanket damaged during its launch on June 8.
Twelve more missions are needed to finish building the Space Station before the 2010 deadline.
The second shuttle flight of the year to the ISS is scheduled to blast off in two months. NASA hopes to launch Endeavour on August 9.