Another twist to Litvinenko mystery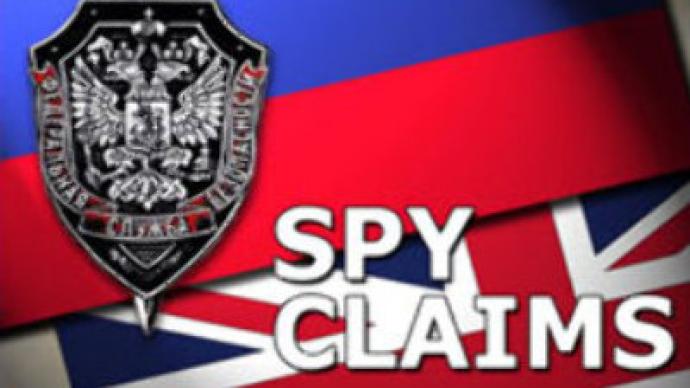 The Russian newspaper "Izvestiya" has published an interview with Vyacheslav Zharko, who last week claimed British Intelligence tried to recruit him as a spy. Mr Zharko says he went to the FSB with the information because he feared for his li
According to Mr Zharko, Aleksandr Litvinenko told him that a series of terrorist acts were being prepared against Russia. Mr Litvinenko, a former Russian security officer, was poisoned with polonium in London last November.
Mr Litvinenko supposedly said these acts would "shake all of Russia, and the entire world", adding that "this will be the end to Putin".
In the interview with Izvestiya, Mr Zharko also said Mr Litvinenko was always talking about seizing power in Russia in the near future.
You can share this story on social media: