Deported Norwegian of the Year granted work permit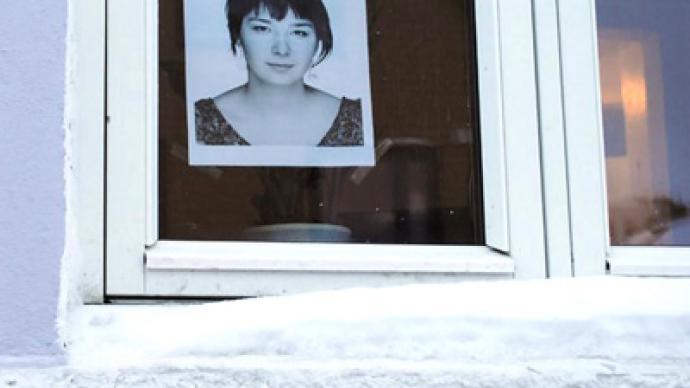 A Russian-born woman, whose deportation case caused public outrage in Norway, has received a permit to work in the country.
Maria Amelie, born in the southern Russian republic of North Ossetia, was deported from Norway in January, 2011. By this time Amelie and her parents had been living in Norway for eight years as illegal aliens. The 25-year-old speaks a fluent Norwegian and has completed a Masters degree. RIA Novosti news agency quoted Marie Amelie's lawyer Brynjulf Risnes as saying that the decision about the work permit was made on Friday and Amelie will soon be able to return to Norway. Maria Amelie's fate was closely followed by Norwegian media since she was arrested by the country's police due to problems with her documents in January. Maria's family, coming from the city of Vladikavkaz, arrived in Norway in 2002. The family was unable to receive official residency on their first attempt, but stayed in the country continuing to appeal to immigration services. Maria Amelie is the woman's pseudonym, her real name is Madina Salamova. In 2010 she published a book entitled "Illegal Norwegian", telling about the life of a person without documents in Norway. In 2010 she was called Norwegian of the Year by Ny Tid magazine.
You can share this story on social media: