Top women's official assassinated in Afghanistan – police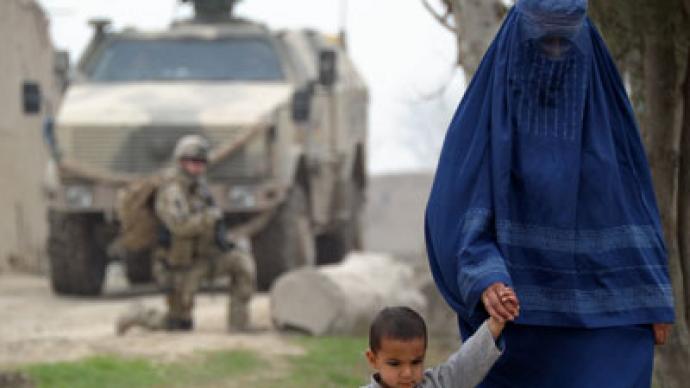 A prominent female official responsible for women's affairs in Afghanistan has been shot dead by unknown attackers. The killing came only months after her predecessor was killed in a bomb attack.
Nadia Sidiqi, the current head of the women's affairs department in the eastern province of Laghman, was killed on her way to work while in a motorized rickshaw.Afghan security forces are investigating the killing and have sealed off the area, local police chief Ahmad Sherzad told AFP.Sidiqi's predecessor was Hanifa Safi, who died in July when an explosive attached to her vehicle went off.No group immediately claimed responsible for the killing, but similar assassinations have been carried out by Taliban, who actively suppressed Afghan women's rights during their rule from 1996 to 2001.The radical Islamist movement frequently targets Afghan women in retaliation against what it calls a 'corrupting foreign influence.' The Taliban has carried out poisoning attacks on girls' schools, killed women rights activists and executed women accused of adultery and other wrongdoing.
You can share this story on social media: