Abused Chechen wins record Strasbourg payout
Published time: 16 Nov, 2007 08:12
Edited time: 16 Nov, 2007 11:12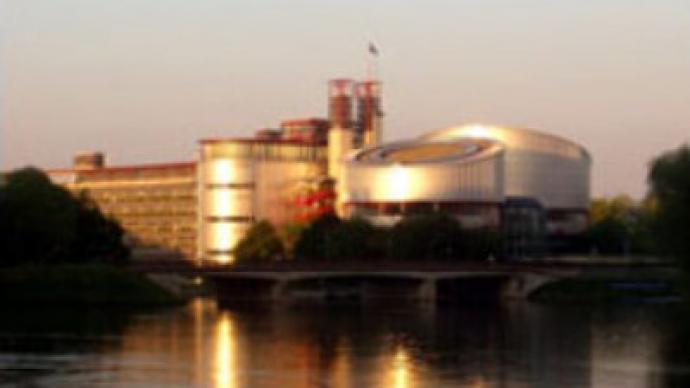 A Chechen victim of human rights abuses will be paid $US 260,000 by Russia, following a ruling by the European Court of Human Rights. It's a record fine covering Russia and Chechen civilians.
The Chechen proved that a police special unit almost demolished his house and baker business.
Overall, Russia takes up more of the Strasbourg court's time than any other country – it's featured in more than 10,000 legal cases annually.
The country had to perform another huge payment of 250,000 Euros to Aleksey Mikheyev from Nizhniy Novgorod after he was tortured by police in 1998.
And the Scientology Church department in Moscow won a legal case in 2007 after city authorities repeatedly refused to re-register the church as a religious organisation.