3 killed, including infant & pregnant woman, as IDF unleash retaliatory strikes on Gaza – officials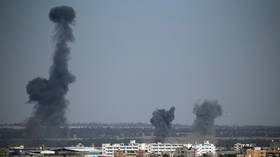 Palestinian health officials said that at least three people were killed, including a one-year-old baby and her pregnant mother, as Israel's military responded with force to a "barrage of rockets" coming from Gaza on Saturday.
The Gaza health ministry reported that the Israeli airstrikes have killed at three Palestinians. One of the victims was a 14-month-old girl identified as Seba Abu Arar. Her 37-year-old mother, who was pregnant, was seriously wounded by the blast and later died. A 22-year-old man was killed earlier in the day, with several more civilians wounded.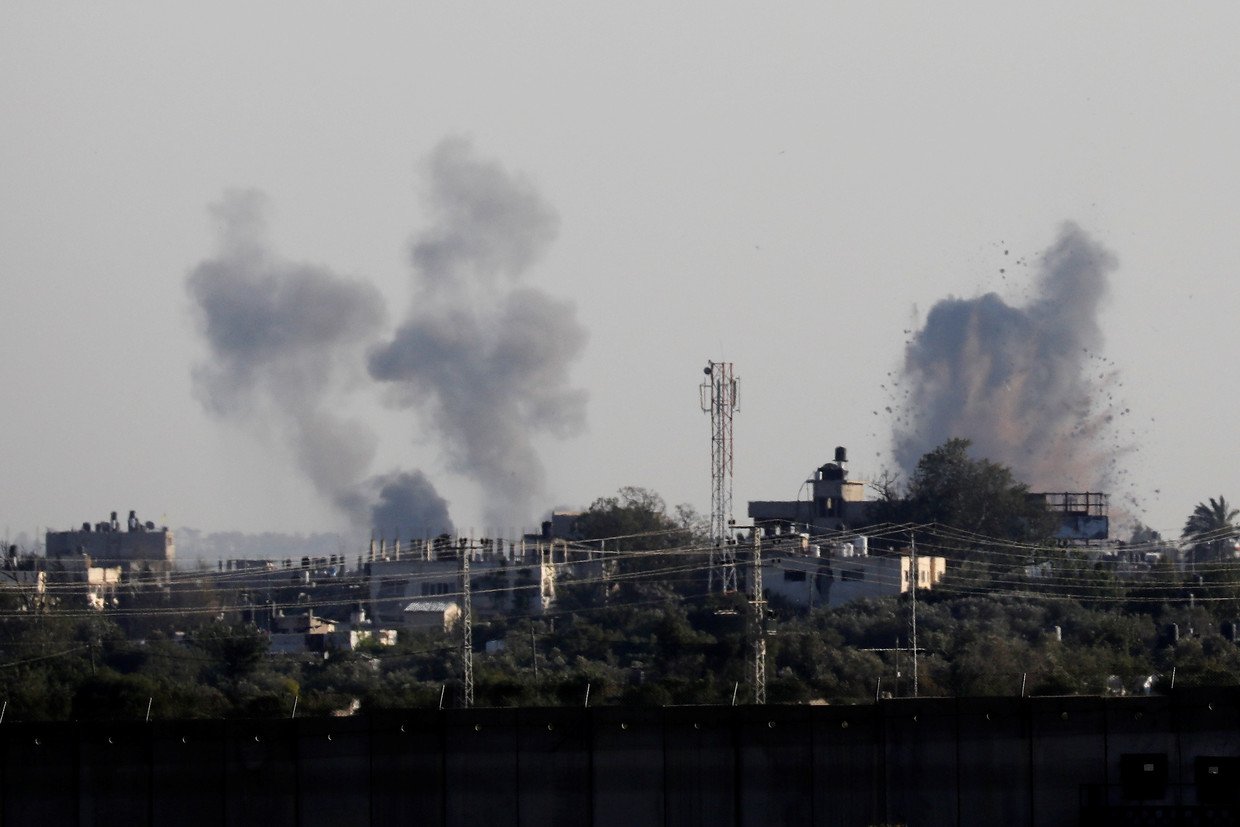 Palestinian witnesses also said Israeli aircraft hit and destroyed a six-story commercial and residential building in a populated area in the heart of Gaza City. Among other things, it hosted the office of Turkish news agency, Anadolu.
Meanwhile, on the Israeli side of the border, an 80-year-old woman was severely wounded in a Palestinian rocket strike on the city of Kiryat Gat, and remains in "serious condition." Another 49-year-old man in Ashkelon was moderately wounded, while a 15-year-old boy who failed to find cover in time managed to escape with mild injuries.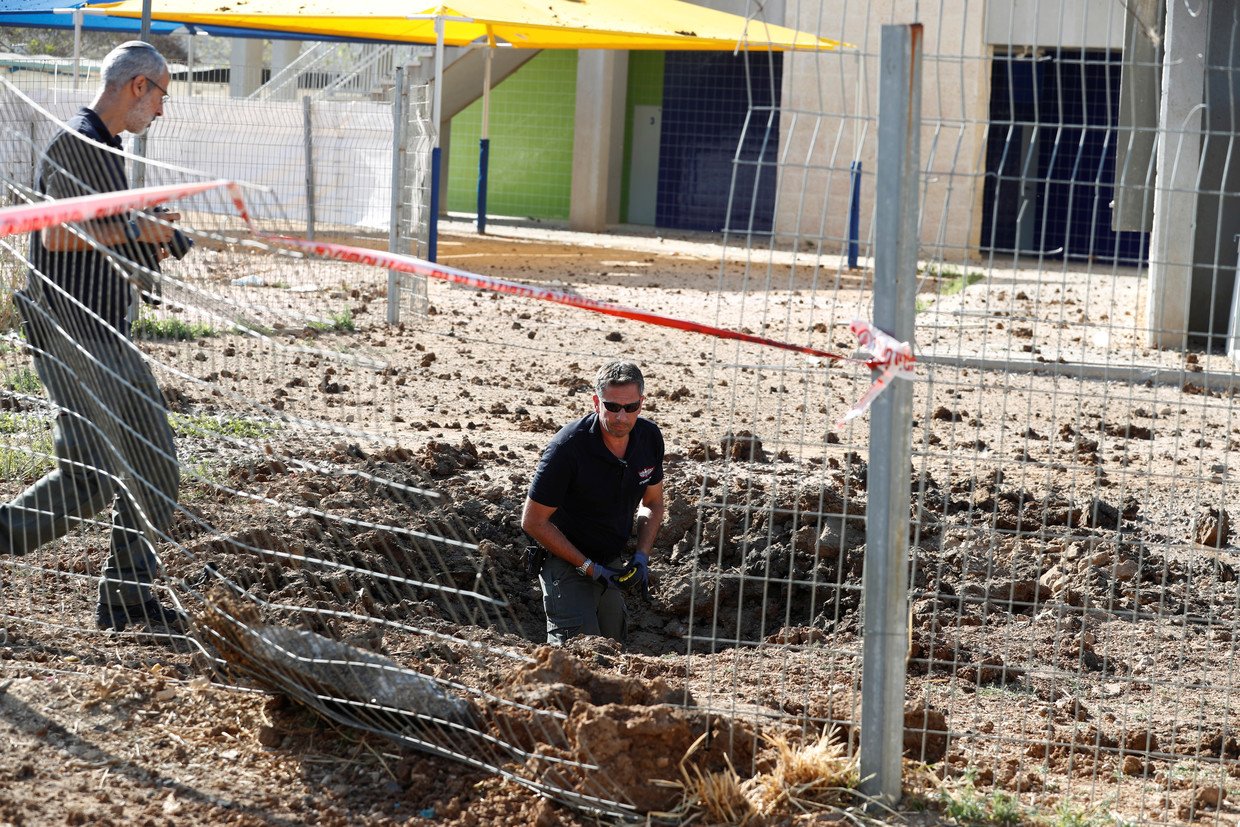 The Israeli armed forces said on Saturday that as many as 200 rockets were fired from inside Gaza Strip into Israel. Dozens of them were intercepted by Iron Dome missile defense system.
Also on rt.com
'Heavy barrage of rockets': IDF says 200 missiles launched from Gaza, dozens intercepted
Israel's military has blamed the Palestinian Islamic Jihad and Hamas militant groups for the rocket attack. Israel responded shortly afterward with airstrikes and tank fire.
The IDF said it hit 120 "terrorist targets" in Gaza, including rocket launchers, outposts, training camps, ammo depots, and other facilities, killing at least five or six militants.
Israeli military has also destroyed the tunnels that it says Islamic Jihad fighters were using to cross into Israeli territory.
Violence resumed in Gaza this week after two Israeli troops were shot and injured while on patrol along the border in Gaza, triggering IDF retaliatory airstrikes. At least four Palestinians were killed and dozens of others wounded, including 10 children, three paramedics and a journalist. In the midst of the escalation, Hamas vowed tit-for-tat response.
The latest unrest in Gaza comes on the back of massive protests, dubbed the 'Great March of Return', which intensified last May after the US relocated its embassy from Tel Aviv to Jerusalem. The protests saw repeated clashes between the IDF and Palestinian protesters, which at times escalated to armed confrontation.
More than 190 Palestinians, including 41 children, were killed by Israeli forces in just one year since March 2018, the UN estimated. Almost 29,000 civilians were injured, around 25 percent wounded by live Israeli ammunition.
Think your friends would be interested? Share this story!
You can share this story on social media: