True Cross and Crown of Thorns: Priceless treasures of Notre Dame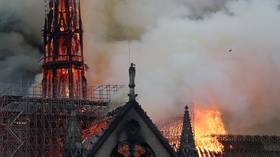 Of all the relics kept at the Cathedral of Our Lady of Paris (Notre-Dame de Paris), the Crown of Thorns and a piece of the True Cross are the most revered. Their fate was in question as the 850-year-old church went up in flames.
Relics believed to be a piece of the cross on which Jesus was crucified, as well as the Crown of Thorns he wore, have been kept at the cathedral for centuries. The braided circle held together by golden thread has about 70 or so thorns attached. The relics were obtained from the Byzantine Empire in 1238, and brought to Paris by King Louis IX.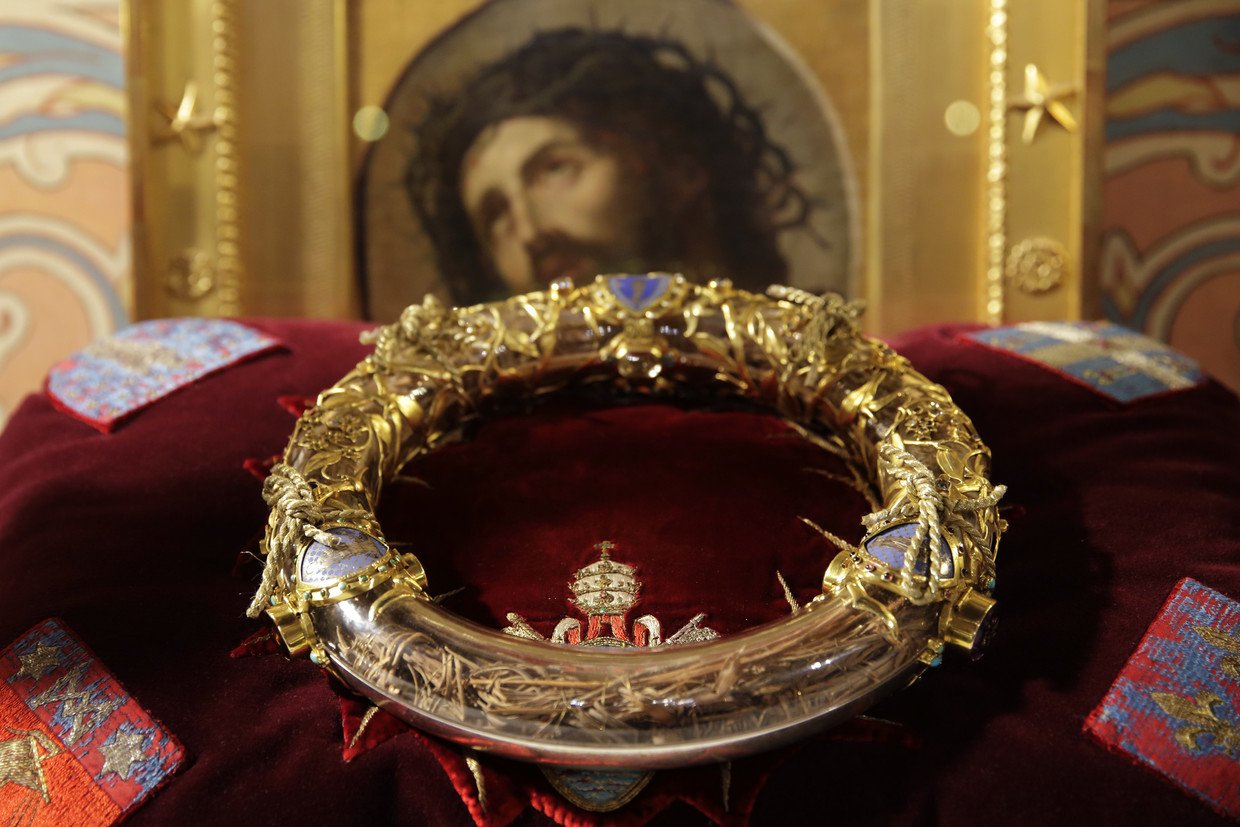 All of the relics were saved and the cathedral's treasury was preserved despite the damage, according to a Paris Match journalist who quoted Father Frederic, one of the priests at Notre-Dame, on Monday evening.
Source : père Frédéric, prêtre depuis deux ans à ND.

— Nicolas Delesalle (@KoliaDelesalle) April 15, 2019
Notre-Dame is the most visited monument in the French capital. Over 12 million people visit the cathedral every year, making it the most visited monument in Paris – ahead of the Louvre or the Eiffel Tower, according to official statistics.
READ MORE: Watch the moment Spire of Notre Dame cathedral collapses due to fire
It has been damaged and restored many times over its 850-year history, but never so severely as during Monday's fire that has toppled its spire and caused its roof to completely collapse.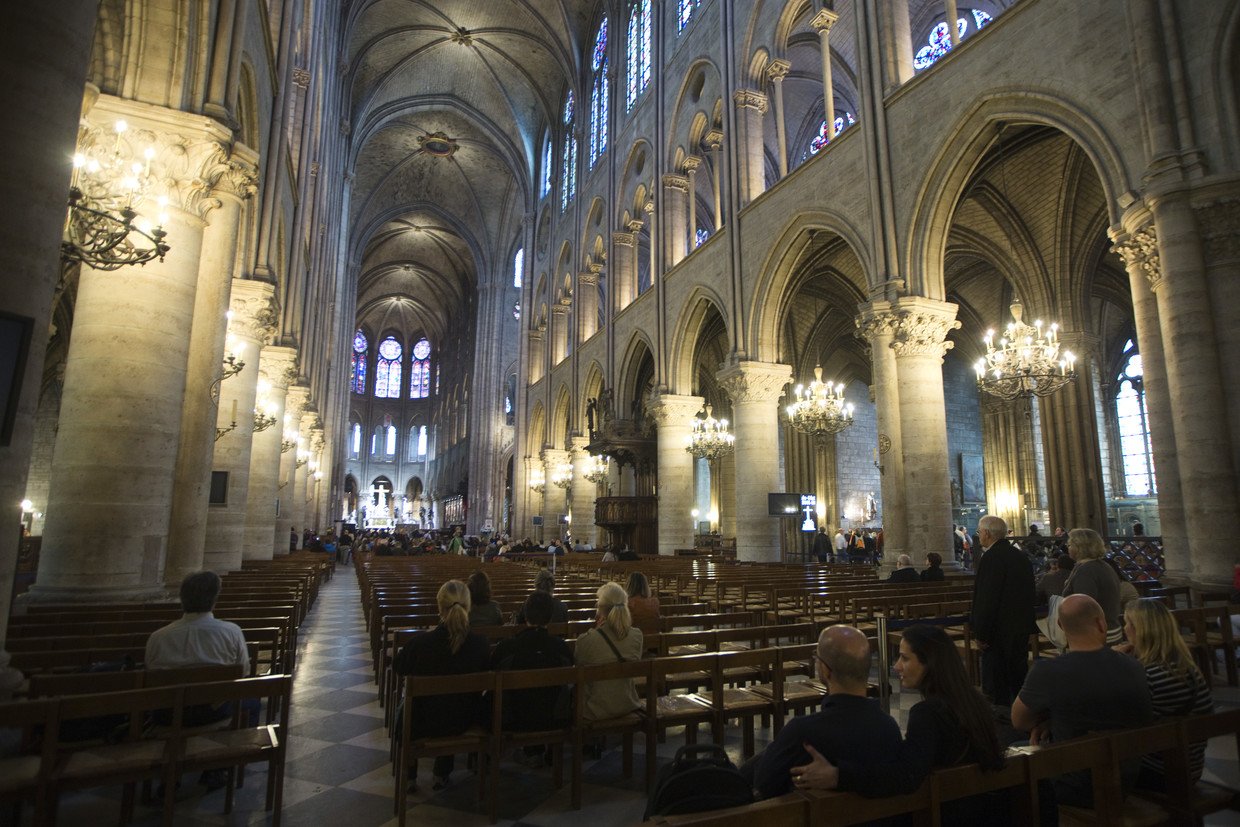 Construction on the original cathedral, located on the central island of Paris (Ile de la cite) began in 1163, and was largely completed by 1260. It was fitted with additional flying buttresses in the 1500s, to support the imposing Gothic structure.
READ MORE: Notre Dame cathedral in Paris on fire (PHOTO, VIDEO)
Built like a "poor people's book," the cathedral's exterior featured sculptures and reliefs illustrating the stories from the Bible – for example, the western facade facing the square showed the Last Judgment – as well as gargoyles and other monstrous creatures.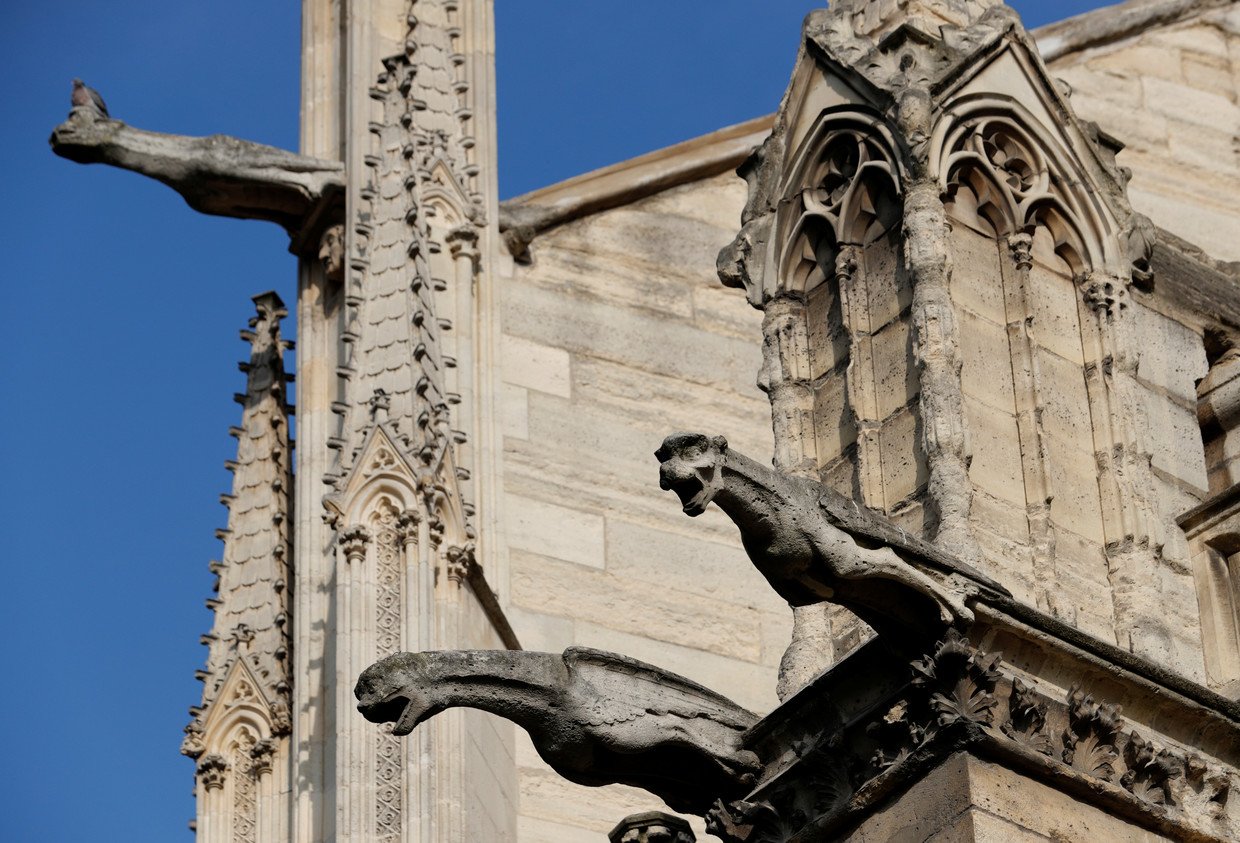 Notre-Dame was damaged and desecrated during and after the 1789 French Revolution, but was somewhat repaired for the December 1804 coronation of Emperor Napoleon I.
Victor Hugo's novel 'The Hunchback of Notre Dame' (1831) revived the popular interest in the landmark, and restoration work began in 1845. Its famous stained glass windows – first built in 1225 – and exterior statuary, were rebuilt at this time. Additional cleaning and restoration work was done in the 1960s and again in the 1990s.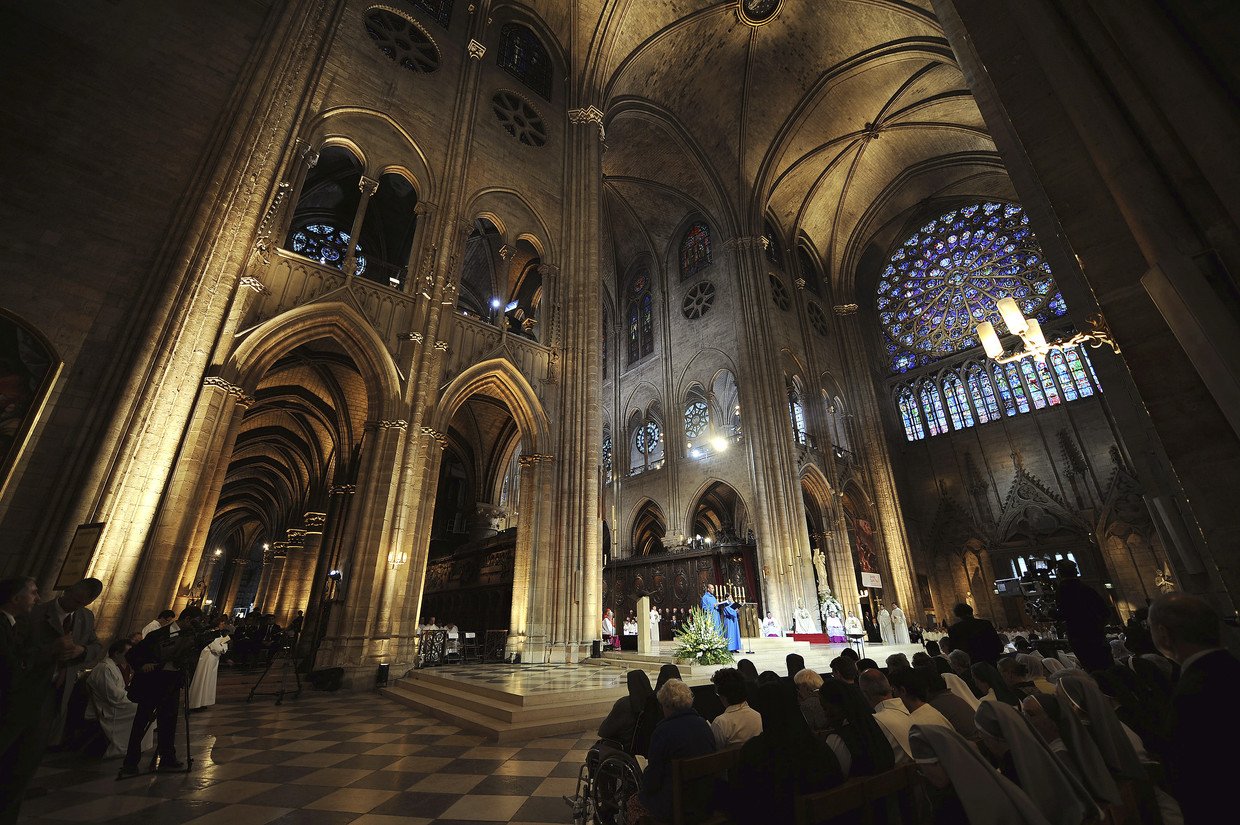 The cathedral has been a target of several terrorist plots in recent years. In February 2017, four people were arrested in Montpelier on charges of plotting to attack the cathedral. A car filled with explosives was found outside Notre Dame in September 2016.
Think your friends would be interested? Share this story!
You can share this story on social media: