1 killed by 'Israeli fire' as Palestinians rally on 1st anniversary of 'Great March of Return'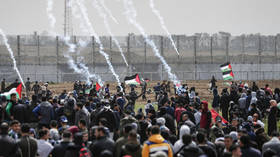 A protester is said to have been killed by Israeli troops and more than 10 others wounded as Palestinians stage massive rallies along the Israel-Gaza border – part of the resistance campaign launched exactly one year ago.
A 17-year-old Palestinian died on Saturday after he was shot in the face by the IDF while protesting near the border fence, Gaza health officials said. Overall, 13 people are said to be wounded by Israeli live fire during the rallies.
The authorities in Gaza earlier reported that another protester, 21, was mortally wounded by Israeli troops the night before. The IDF said they were not aware of that incident and attacked a "Hamas military post" in Gaza on Friday, following a "riot" at the border.
Also on rt.com
2 shot dead by IDF in Gaza, 62 injured as UN slams Israel's use of force (VIDEO)
By some estimates, between 30,000 to 40,000 protesters, many holding Palestinian flags, have gathered across the border fence to denounce the Israeli occupation of the West Bank and the "blockade" of Gaza.
Several groups of Palestinians made attempts to charge at the border fence, while Israeli security forces launched tear gas at the protesters.
Saturday marked one year since the massive protest campaign was launched. The months-long standoff with the IDF left at least 189 Palestinians killed, and more than 6,000 wounded, according to the UN.
The protests, dubbed 'Great March of Return', intensified last May after US President Donald Trump announced his controversial decision to move the American embassy from Tel Aviv to Jerusalem. This was part of his promise to recognize Jerusalem as Israel's capital. The step was warmly welcomed by the Israeli government, but fervently denounced by Palestinians. It also received a mixed reaction among Washington's Western allies, who pointed out that the decision is only likely to fuel tensions in the region.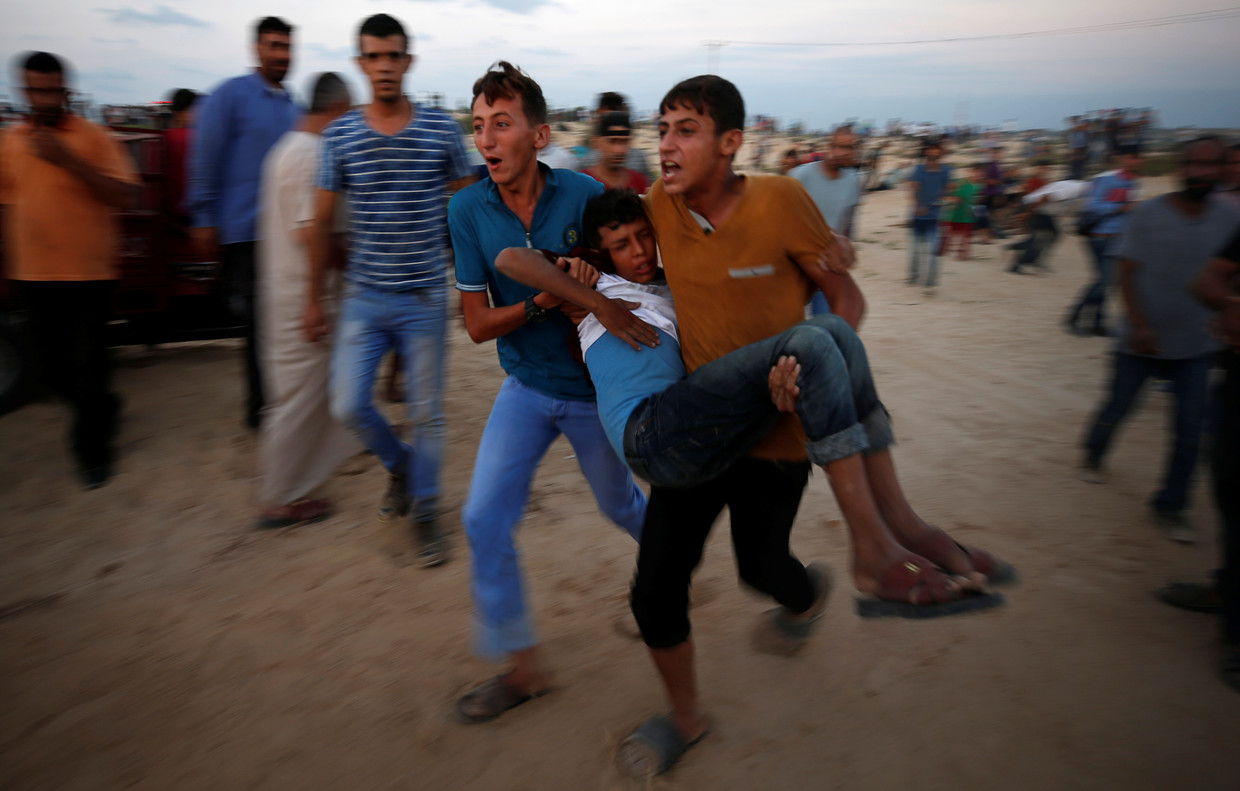 The army dispatched more than 100 snipers to deal with the violence across the border, and repeatedly used tear gas against protesters. This led to multiple accusations that the IDF had targeted unarmed Palestinians, including a 21-old-nurse whose family said she was shot dead by Israeli soldiers while assisting the wounded.
Several reporters had also been tear-gassed during the standoff.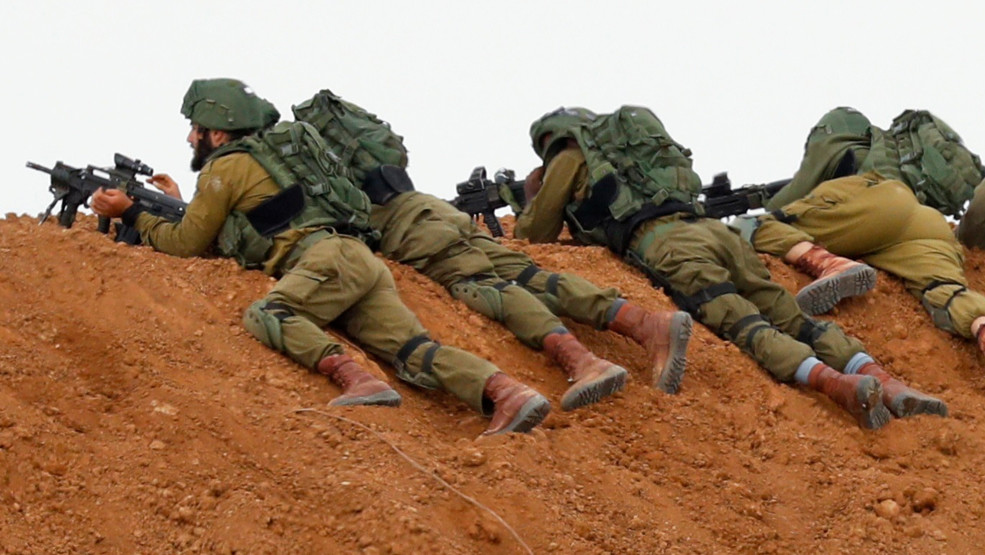 The UN General Assembly condemned Tel Aviv for "excessive use of force" against the protesters. The UN investigators further said that some of the violations committed by the IDF may constitute war crimes and crimes against humanity.
Israel's acting foreign minister, Israel Katz, rebuffed the allegations, calling the UN's findings "theatre of the absurd." The IDF, along with the Israeli government, repeatedly blamed Hamas for the violence and claimed that it only targets the militants, not the peaceful protesters.
Think your friends would be interested? Share this story!
You can share this story on social media: