Belarusian president waltzes with Europe's first beauty at posh New Year ball (PHOTOS, VIDEO)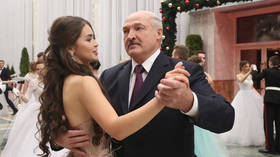 The only president Belarus has ever had, Aleksandr Lukashenko, gave a huge Tsarist-style ball at his residence in Minsk. He chose his compatriot and Europe's most beautiful woman, Maria Vasilevich, as his queen for the night.
Mainstream media in the West famously branded Lukashenko, who has ruled the country since 1994, "Europe's last dictator," despite the best efforts of British PR guru Lord Bell. Intensified trade ties though have recently led to a thaw between Minsk and Brussels, but it doesn't stop the Belarusian leader from sometimes acting like a monarch.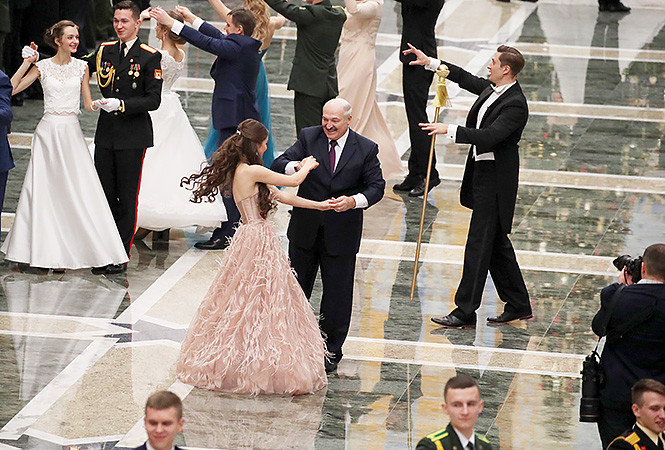 The 64-year-old just staged a massive New Year ball in the best traditions of the Russian Tsars at his residence, the 50,000-square-meters Independence Palace. The ball was modeled after the aristocratic gatherings of Tsarist Russia, complete with a strict evening dress code, carefully choreographed ballroom dancing and other elements of a court-like protocol. Invitations to the grandiose social event were sent to 300 of the country's most talented young men and women, who already made their mark in scholarships, science, military service, and other areas.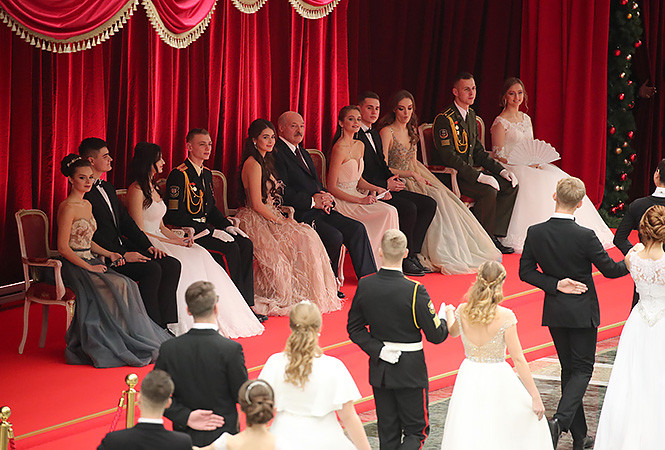 Vasilevich was, of course, among those attending the ball as she became one of the most recognized faces in the country after winning this year's Miss Belarus pageant and being named continental queen for Europe at Miss World 2018 earlier this month. Lukashenko ruled the beauty queen a perfect match for him and led the floor with his 20-year-old partner. The pair danced the waltz and a Pas d'Espagne, which was very popular in Russian ballrooms in the early 1900s, and were clearly enjoying themselves.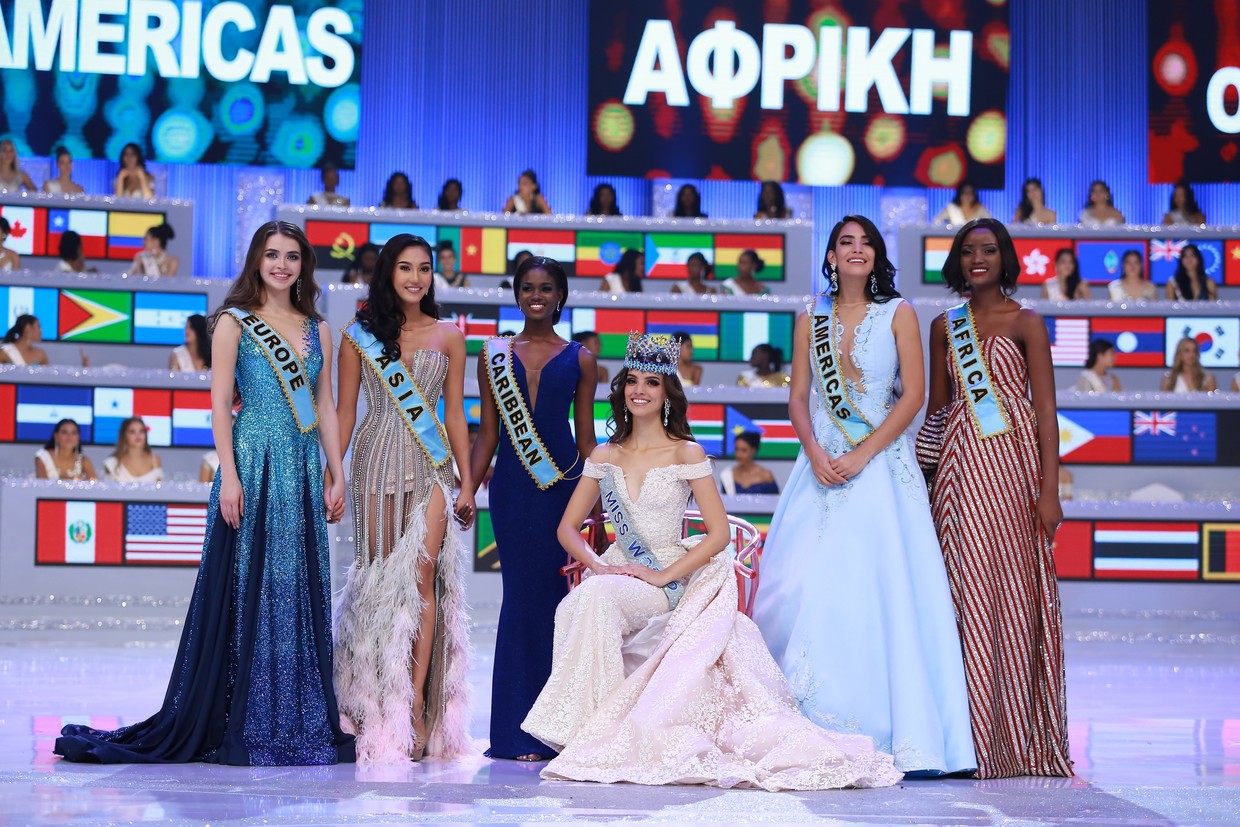 The footage released by the Belarusian president's website showed Lukashenko and Vasilevich exchanging lines and laughing. However, it didn't allow to form an opinion about the head of state's waltzing skills as his feet were conveniently never caught on camera.
It's not the first time that the veteran politician and the young beauty have been seen spending time together. They got acquainted during a visit to a collective farm museum in July shortly after Vasilevich was crowned Miss Belarus. Back then, Lukashenko wondered if the girl knew how to use an abacus and suggested that Maria could lead the agricultural enterprise after her modeling deal expires.
Lukashenko has been married for more than forty years, but he reportedly stopped living with his wife Galina, who gave birth to two of his sons, after taking charge of the country. His third and youngest offspring, Nikolay, was born from an unknown woman. The 14-year-old is regularly seen with his dad at official events, with the media suggesting that the boy is being trained to become Lukashenko's successor as Belarusian president.
Think your friends would be interested? Share this story!
You can share this story on social media: