Meet Kazakhstan's answer to Lara Croft, she teaches Kadyrov's daughters to shoot
Published time: 6 Dec, 2018 14:52
Edited time: 7 Dec, 2018 10:48
Tall, sexy, and armed to the teeth. Anna Yants is Kazakhstan's answer to Tomb Raider heroine Lara Croft. However, the Instagram star is more than just looks. She comes with a deadly, and surprising, skill set.
Hailing from Kazakhstan, Yants has shot to fame on Instagram, where her action-hero looks have earned her almost 15,000 followers. Her photos aren't the usual fitness model pics that flood Instagram though. Yants is more likely to pose with high-caliber weaponry and military attack dogs than shake weights and yoga mats.
She doesn't just look the part either, Yants has a CV that would put Lara Croft's to shame. After winning a shooting competition, she now trains Russia's elite Spetsnaz special forces, keeping up with the toughest of the tough on route marches and honing their marksmanship.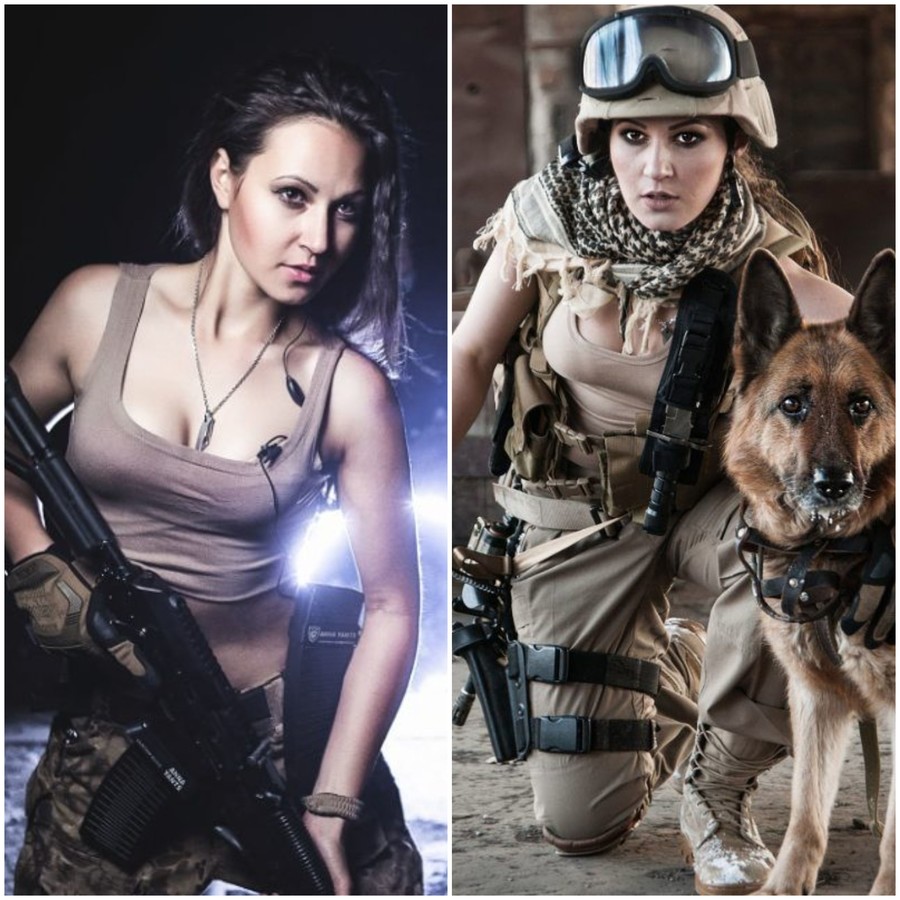 Yants is also keen to teach more women how to shoot, and runs classes for women and girls who want to learn how to handle high-powered weaponry. Among her students are Chechen leader Ramzan Kadyrov's daughters.
"Shooting is not just a passion or a hobby for me," she said. "It is another world, a way to fly."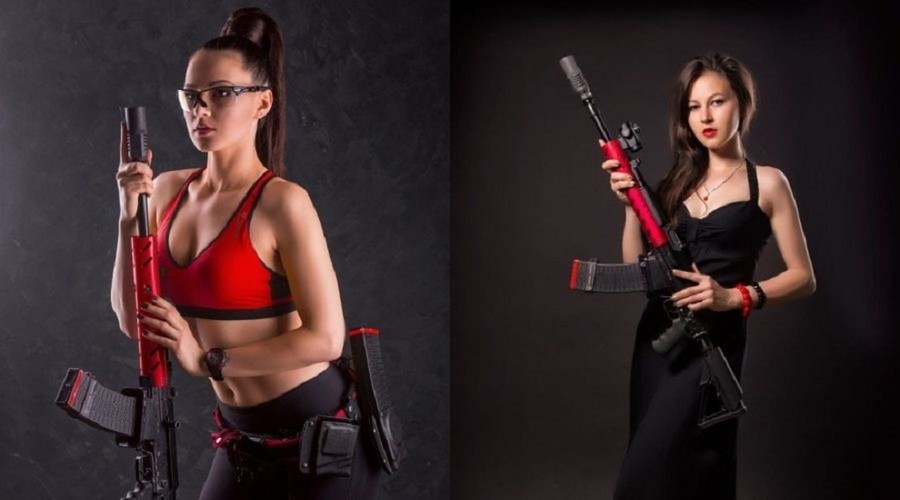 On her Instagram page, Yants occasionally slips out of her combat fatigues and into more traditionally feminine dress. And, when she hangs up her rifle, Yants indulges in some more low-adrenaline hobbies: cooking, and painting still life.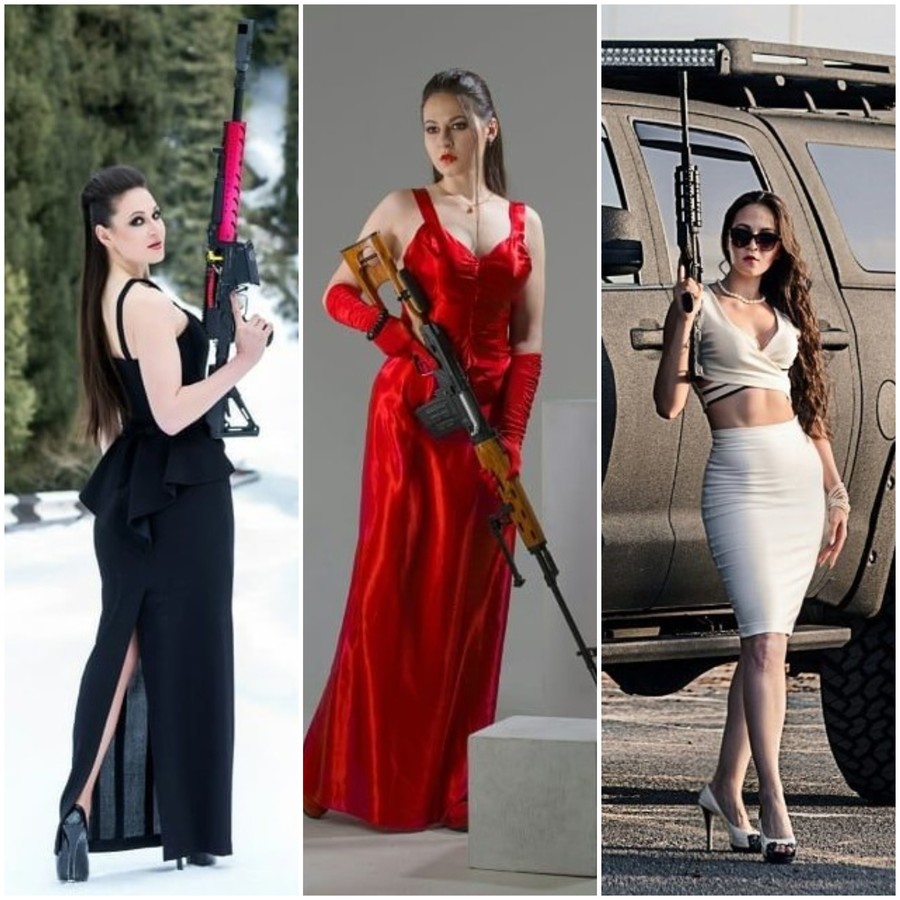 Like this story? Share it with a friend!