Facebook outage sparks panic, hacking concerns across Europe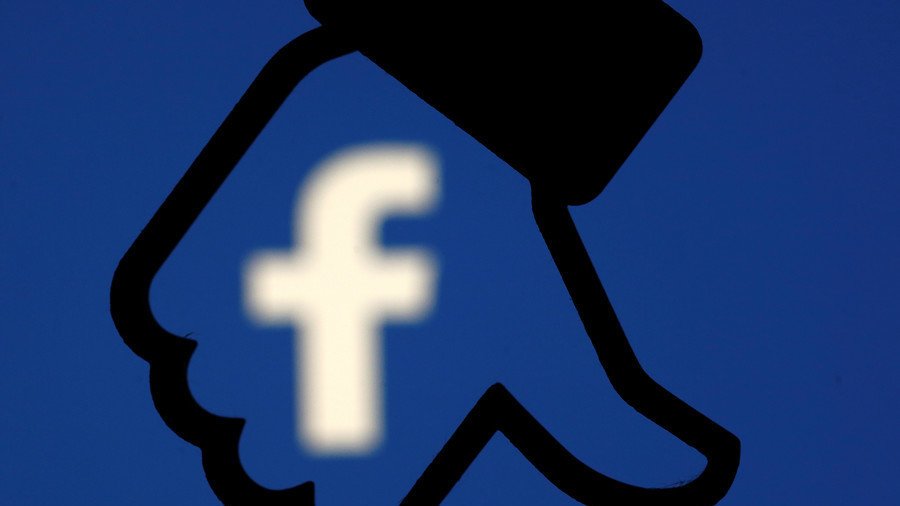 Facebook users across Europe have been logged out of their accounts and forbidden from getting back on to the social network. It wasn't long before panic gripped netizens from Hungary to the UK.
Update: The problem has been resolved, however the cause of the issue has not been revealed. A Facebook spokesperson told RT.com: "Earlier today, some people may have briefly experienced trouble logging into Facebook. The issue has since been resolved; we're sorry for any inconvenience."
In the last hour, popular monitoring website DownDetector has witnessed a spike in outage reports from frustrated Facebook users.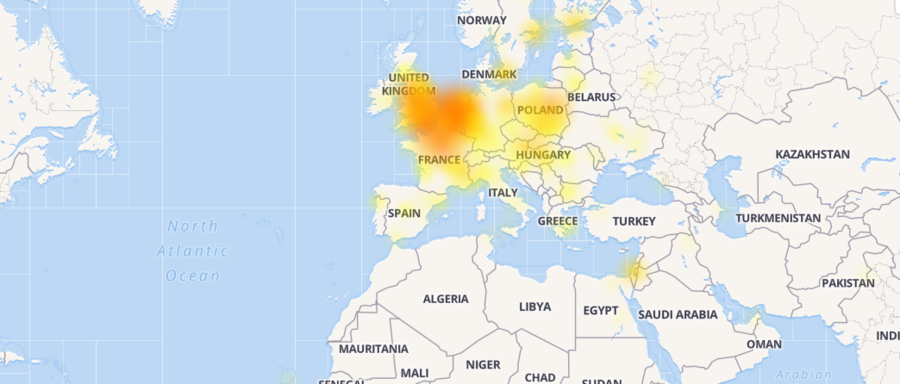 People attempting to use the site were greeted with the message: "An unexpected error occurred. Please try logging in again."
Users looking for answers quickly turned to Twitter, where the #facebookdown hashtag rapidly started trending.
However, some users reported a brief interruption of service before being allowed to log back on and scroll through cat videos once again.
"Now I received my recovery code, but when I entered it got the following message:
'Facebook is down for required maintenance right now, but you should be able to get back on within a few minutes. In the meantime, read more about why you're seeing this message. Thanks for your patience as we improve the site,'" user Mr. T wrote on DownDetector.
Facebook has yet to publicly address the outage or the concerns over a potential hack via its Twitter account.
Like this story? Share it with a friend!
You can share this story on social media: