Legendary Italian director Bernardo Bertolucci dies at 77 - media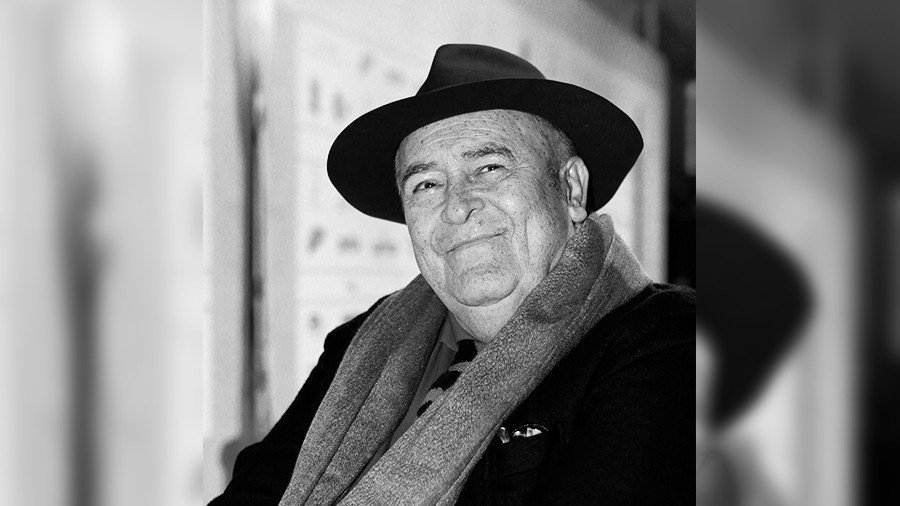 Bernardo Bertolucci, one of Italy's most acclaimed filmmakers, has died aged 77 after a long illness, Corriere della Sera and La Stampa reported. His famous works include Last Tango in Paris, The Last Emperor and The Dreamers.
Born in Parma in a family of a history professor and film critic, Bertolucci was aiming for an artistic career since being a teenager. He directed his first feature film, a crime mystery, at the age of 22. Two years later came his career breakthrough, a romantic drama "Before the Revolution."
The erotic film "Last Tango in Paris" was Bertolucci first overwhelming international success, as well as controversy due to its adult content and an infamous rape scene. The director didn't warn the young female star Maria Schneider about all the details of what would happened on the scene, expecting and receiving genuine outrage from her.
"The Last Emperor", the 1987 biopic of the last Chinese monarch, was Bertolucci triumph in the US, winning nine Academy Awards. It took three years to produce and noticeably had support from the Chinese government. The crew was allowed to shoot at the Forbidden City, the historic Imperial residence in Beijing considered a national treasure, and even provided thousands of Chinese army soldiers as extras.
His other works include "The Conformist", a political drama set in Mussolini's Italy, epic 317-minute historic film "1900", "Little Buddha", a movie about early years of Gautama Buddha, and "The Dreamers", an erotic drama set against the backdrop of the 1968 student riots in France.
In addition to directing movies, Bertolucci also was a screenwriter and a film producer and wrote two books of poetry.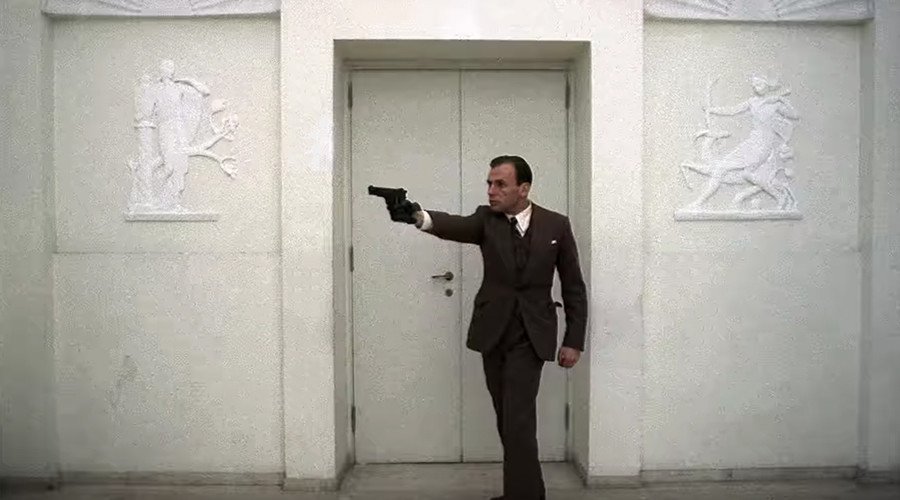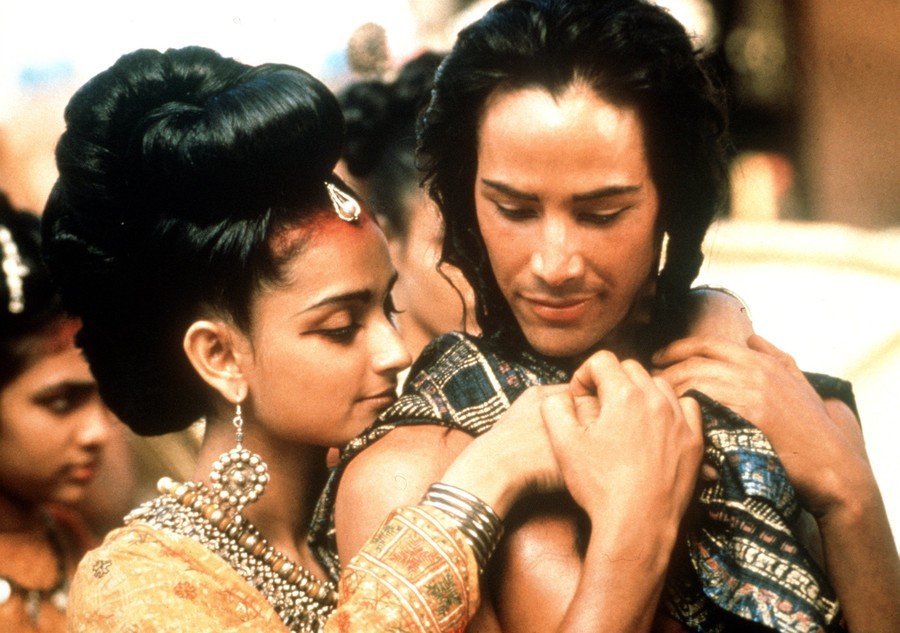 Think your friends would be interested? Share this story!
You can share this story on social media: