Children hit by car outside primary school in China, multiple casualties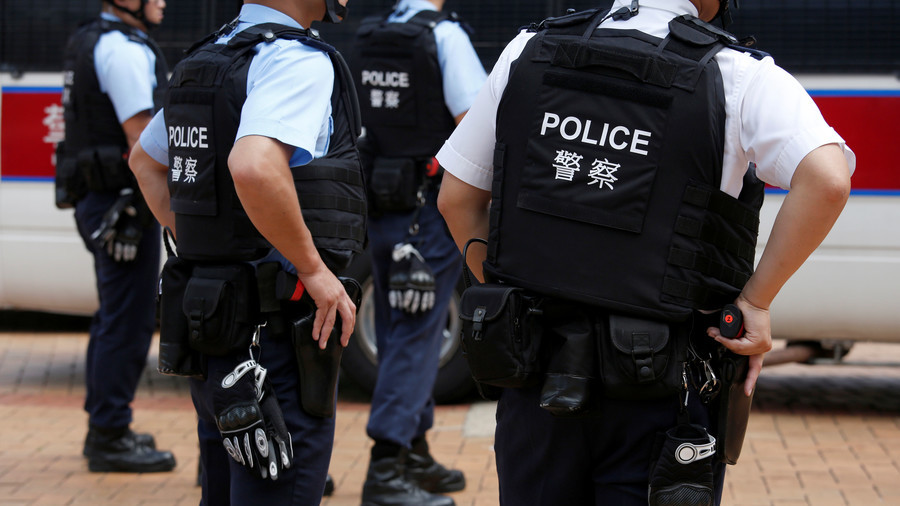 At least five people have been killed and 18 injured, after a car hit a group of students outside a primary school in northeastern China, local media reported.
The incident took place in the city of Huludao, Liaoning province at noon on Thursday. The children were crossing the street when the vehicle, identified by media as an Audi, rammed into them.
A video released on social media shows chaos as the car crashes into the crowd of children. Many of the students are knocked to the ground and dragged by the car.
At least five people have reportedly been killed and 18 injured. An eyewitness told local media that he saw blood on the ground and children's shoes.
The driver attempted to flee the scene, but was apprehended by police. His motives are still unclear and authorities are investigating the cause of the incident.
Think your friends would be interested? Share this story!
You can share this story on social media: