Google goes dark? Mysterious error brings down internet search giant in parts of US & Europe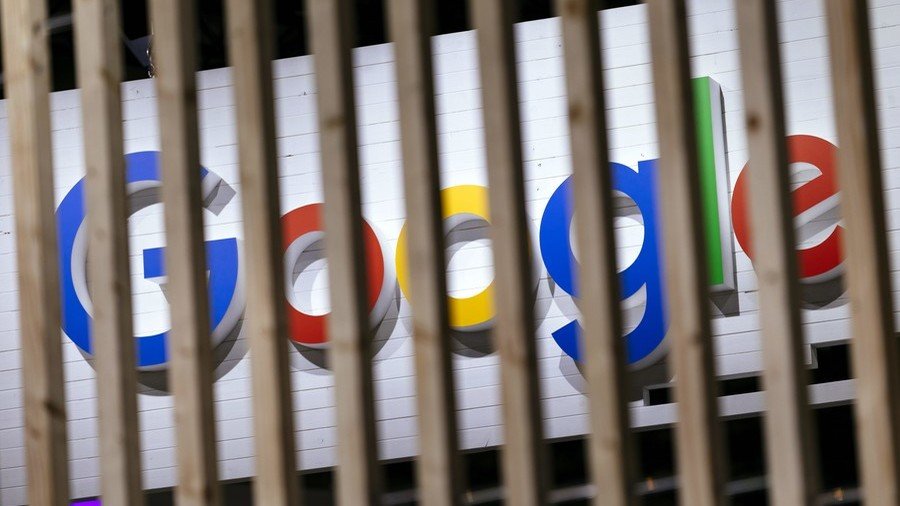 Omnipotent internet search giant Google has apparently gone down, with users reporting outages across the US, in parts of Europe, and beyond.
Google services went down for US users sometime around 11 am Eastern Time on Wednesday, according to downdetector.com, a site where users can report website outages.
Some users reported the problem as specific to Google's DNS service. DNS is widely used to link IP addresses to recognizable domain names.
Hey @GooglePublicDNS are you having issues this morning? Whole network at home went down as a result of using Google DNS exclusively

— Chris Rasco (@ChrisRasco) November 21, 2018
Seeing issues with 8.8.8.8 Google DNS today across multiple clients for my fellow IT Folks out there.

— Josh McGruff (@JoshMcGruff) November 21, 2018
Other reports on Twitter suggest that the problem might not lie with Google itself, but with internet service providers like AT&T.
appears to be resolved and I believe it was an AT&T issue.

— johullrich (@johullrich) November 21, 2018
The bulk of the reports on downdetector came from the US coasts, with sporadic reports coming out of the UK, Ireland, the Netherlands, and a handful of other European and Asian countries.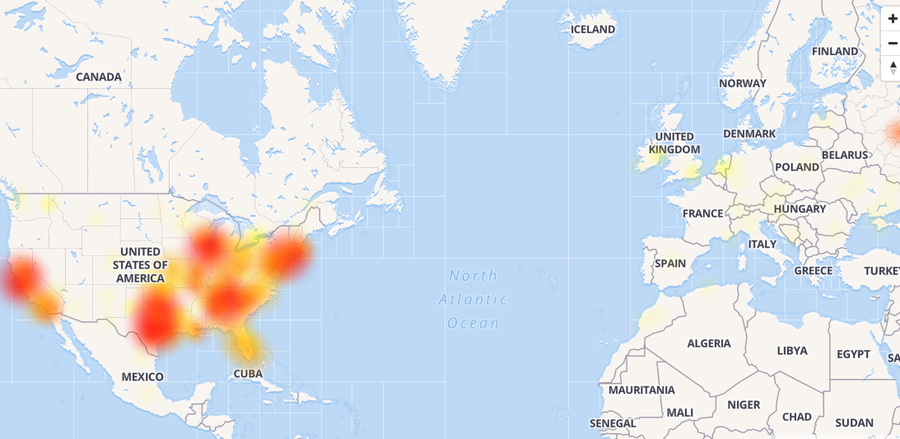 Wednesday's reported outage comes just one day after Facebook and Instagram went dark for users around the world. Facebook blamed a faulty server configuration for the error, and restored services after 13 hours.
READ MORE: Facebook & Instagram down in major outage
Like this story? Share it with a friend!
You can share this story on social media: