Facebook & Instagram down in major outage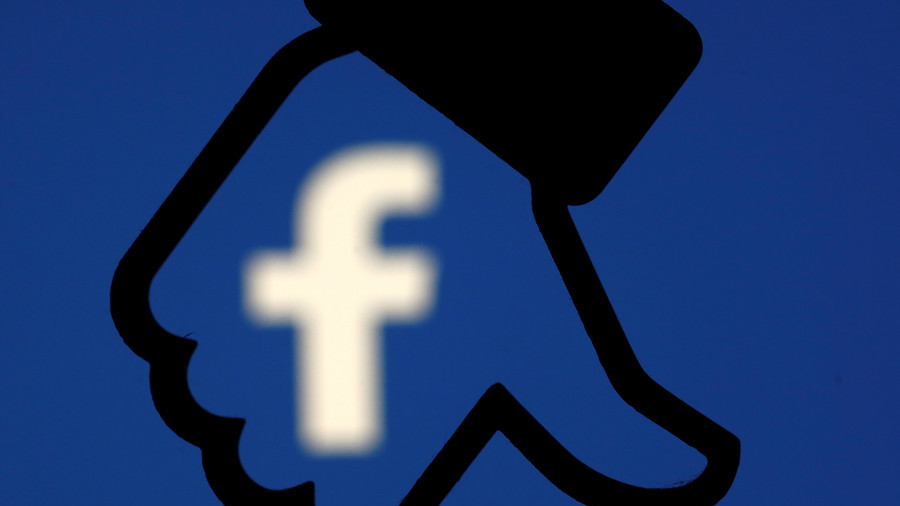 Facebook and Instagram have been hit by major outages, with users reporting that the sites' home pages showed a only a "service unavailable" message. Hours beforehand, Facebook's Messenger app crashed around the world.
Outages were reported on Tuesday afternoon in Britain and continental Europe, and on Tuesday morning in North America. On downdetector.com, a site where users can report website outages, reports flowed in from as far as away Ethiopia, Australia, and the Philippines.
Less than a day beforehand, Facebook's Messenger app crashed for hundreds of thousands of people around the world late on Monday evening. The company has not yet explained the outage, which occurred just days after a connection problem brought down Instagram and WhatsApp, both owned by Facebook.
Users looking for answers headed to Twitter, where the #facebookdown hashtag rapidly started trending.
Whatever the cause, Monday's outage is the latest piece of bad news in a year that Facebook CEO Mark Zuckerberg is likely keen to forget. Privacy scandals rocked the company earlier in the year, and Zuckerberg was once again in the firing line last week after an explosive New York Times report revealed that Facebook hired a PR firm to smear and discredit its critics.
Facebook shares have plunged since July, falling from nearly $220 to $130 on Monday. With the company's stock in freefall, a group of investors have made moves to oust Zuckerberg as company chairman, and called for Facebook to split the roles of CEO and chairman to loosen his grip on the beleaguered social media giant.
Think your friends would be interested? Share this story!